If you own an Ubuntu-based tablet or smartphone we have a good news. As Softpedia reports, Lukasz Zemczak of Canonical posted that OTA-13 files have been placed in the stable channel meaning the new OTA-13 update is ready to be shipped to users.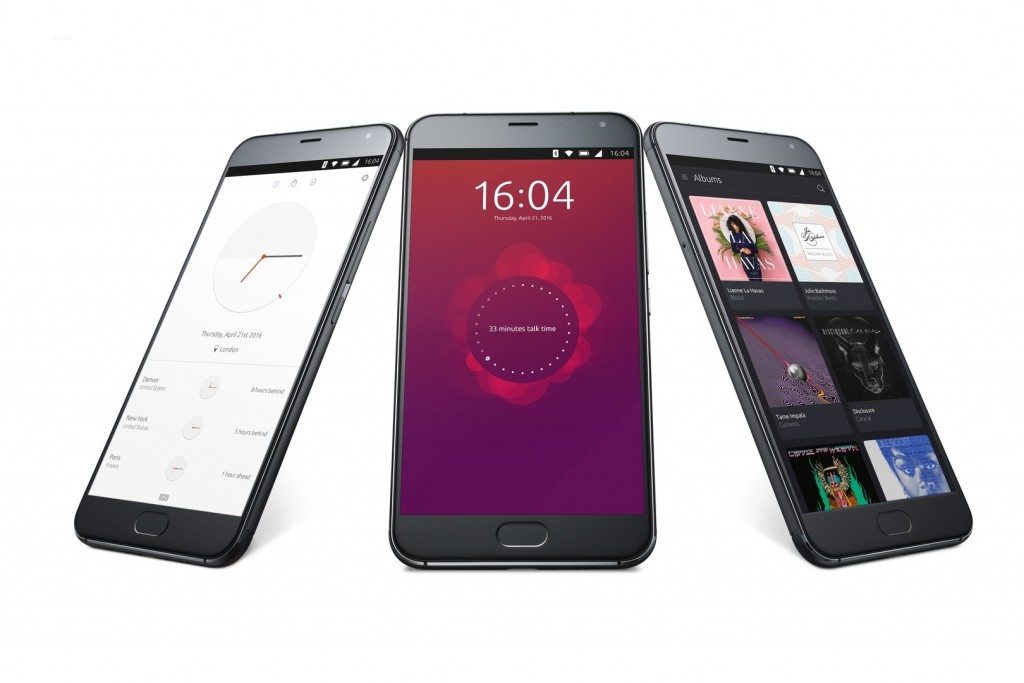 Although the new update started shipping, it will be done in phases during the next 24 hours, so it won't hurt to be a bit patient while waiting for it. If you can't see the update on your Ubuntu mobile device, try checking later. Canonical stated that the new Ubuntu Touch OTA-13 update will ship to all users before the end of Wednesday, September 21.
Lukasz announced that-
"We have just copied all main OTA-13 images to the stable channels and started the phased upgrade procedures as with every release. This should take less than a whole day and all users should see the update on their phones tomorrow at latest."
So, at least you'll get the update; just will have to wait a bit for it. It's still better than most Android users have to face.
A complete list of devices supporting Ubuntu Touch OTA-13 update can be seen below:
Smartphones
BQ Aquaris E4.5
BQ Aquaris E5
Meizu MX4
Meizu PRO 5
Nexus 4 (If used as Ubuntu Phone)
Tablets:
BQ Aquaris M10
BQ Aquaris M10 HD
Nexus 7 (if used as an Ubuntu Touch Tablet)