Ubuntu Mate 16.10 Beta 1 has been released alongside other flavors taking part in the Beta 1 milestone, Yakkety Yak Launch. The download ISO files are up and running on canonical servers for the early testers.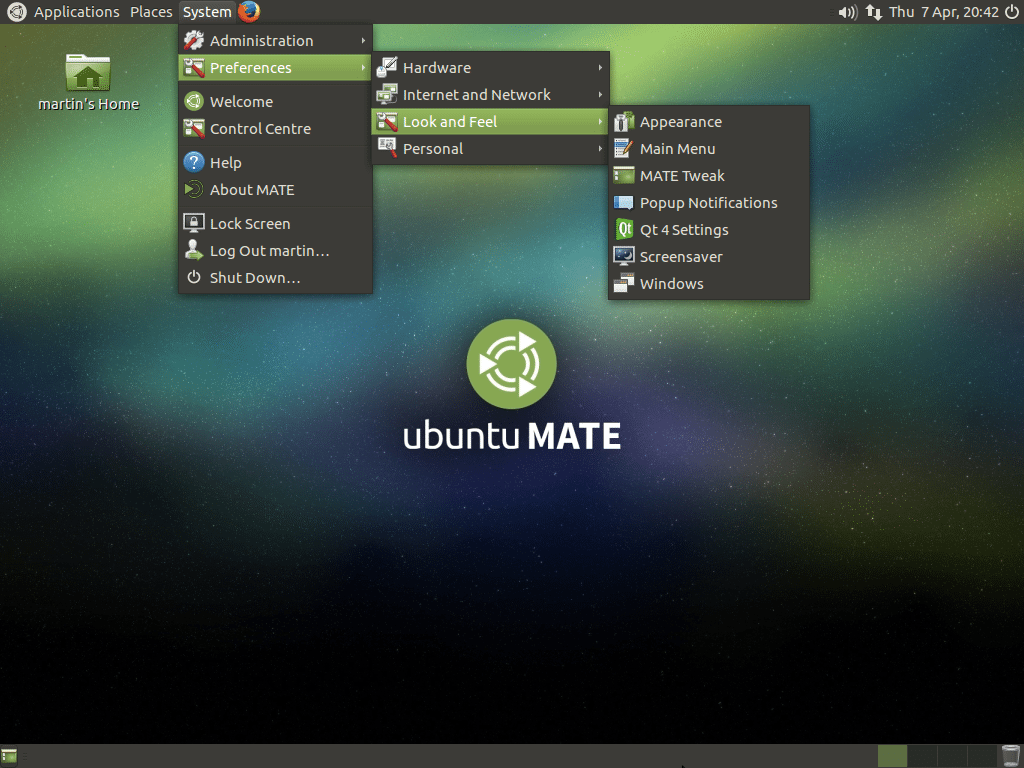 Martin Wimpress who always seems pretty upbeat about his distribution launch wasn't quite himself. Going by his standards, it's the most uninteresting Beta of the Ubuntu MATE operating system ever release.
"From this point forward we'll be focusing on fixing as many issues as we can on the lead up to Beta 2 and the final release of Ubuntu MATE 16.10," says Martin Wimpress in today's announcement. "The 16.10 development cycle was all about the migration to GTK3+ and creating the new foundations upon which to build our "retrospective future".
What's New in Ubuntu MATE 16.10 Beta 1
This release is all about making a transition to GTK 3.20, something that's not very interesting from a user's point-of-view. Ubuntu MATE 16.10 Beta 1 comes with many updated packages for improved GTK 3.0 support.
The packages that received GTK+ 3.20 support inclueds Caja 1.14.2, mate-settings-daemon 1.14.1, mate-session-manager 1.14.1, mate-panel 1.14.2, mate-control-center 1.14.1, mate-media 1.14.1, mate-system-monitor 1.14.1, Atril 1.14.2, caja-extensions 1.14.1, eom 1.14.2, mate-applets 1.14.1, mate-terminal 1.14.1, mate-utils 1.14.1, and Pluma 1.14.1.
Being a beta release, Ubuntu MATE 16.10 Beta 1 might contain bugs and issues so understand this before proceeding. You can download the ISO file using the source link below. Do share your feedback with devs team for better future distributions.