There is some great news for all Ubuntu fans. Ubuntu 16.04 LTS, also called Xenial Xerus, will come out in April 2016 and has been promised to be the best version to come out. Ubuntu 16.04 LTS will be a community driven OS and a lot of the features have been included taking into consideration the opinions from the community. The OS will have an optional choice between Unity 8 and Unity 7, and the users can decide what they want. It is also informed that the new OS will be based entirely on Python 3 and not Python 2. Today, some of the brand new wallpapers that come in with 16.04 LTS have been revealed.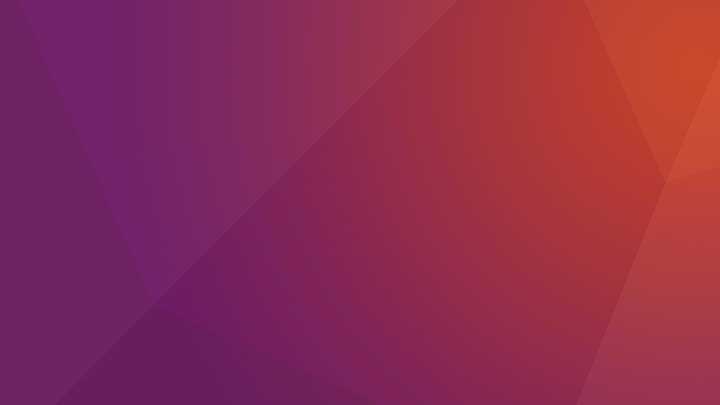 The design of the Ubuntu wallpaper has remained pretty much the same throughout. Some of the patterns have undergone a minor change. The color combinations have stuck but the intensities have been decreased for a lighter experience. The light box shapes have been replaced with what looks like a spider web.
The wallpapers have not only been revealed for desktop versions of the OS, mobile phones will also receive brand new wallpapers. Ubuntu 16.04 LTS OS will launch for desktops and smartphones alike. Earlier, Ubuntu default wallpapers were chosen by the community, but now it is not. As it is very easy to change the wallpaper, no one seems to be much interested in spending time for creating default wallpapers. One awesome thing is that you can download the wallpapers right away in resolutions ranging up to 8K UHD.