A developer from Canonical Ltd said yesterday that the latest version of the Ubuntu 14.04 OS has been released. Ubuntu 14.04 is a LTS version of the OS which means that it will receive support for a long time. Users who are still using the previous versions can download the Live and install-able ISO images and update it to the latest version. The update has not only been rolled out for Ubuntu 14.04. Users of Kubuntu 14.04 LTS, Edubuntu 14.04, Mythbuntu 14.04 LTS, Ubuntu GNOME 14.04 LTS, Ubuntu Kylin 14.04 LTS, Ubuntu Studio 14.04 LTS, Lubuntu 14.04 LTS, and Xubuntu 14.04 LTS can also make use of the downloadable images.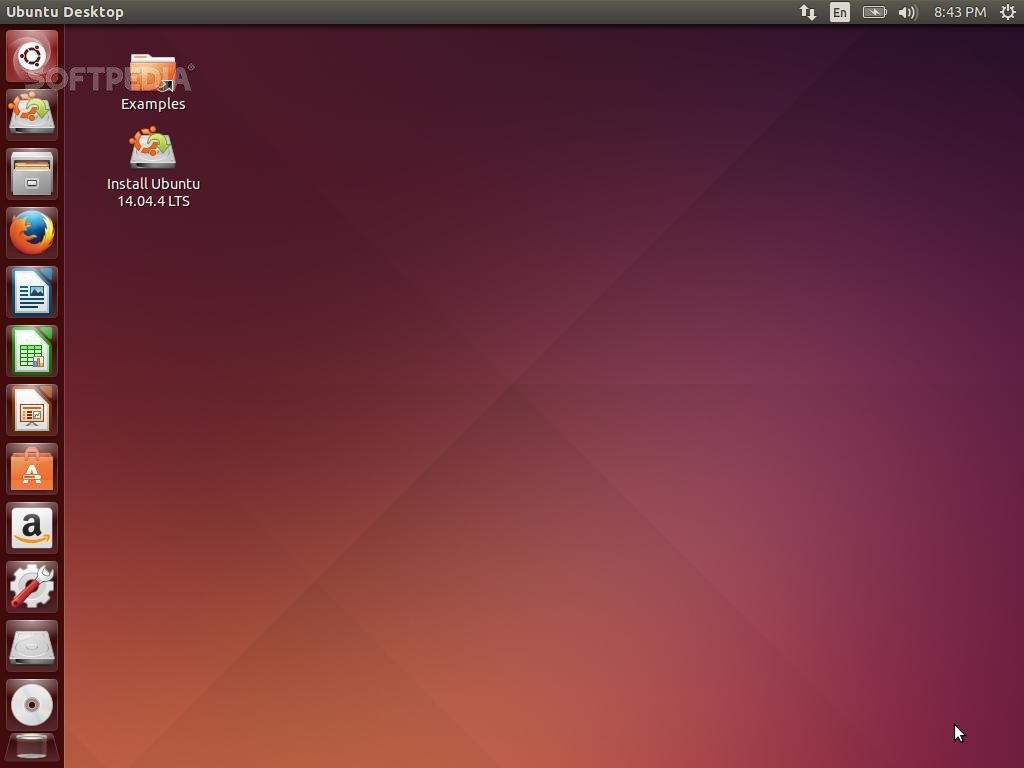 There are a lot of improvements that have been brought in with the new update. The Unity and Linux kernels have been tweaked and incorporated with hundreds of improvements and bug fixes. The new update also includes all the security updates released up until February 17th.
Have you been wondering how to update to the latest version? Existing users of Ubuntu don't need to download anything as they can update it directly from the package management system. Just make sure that you have the latest installation of the Ubuntu 14.04 OS. Others can download the images for the various versions available and can simply follow the installation procedure. Canonical promises that the updates for Ubuntu 14.04 LTS will be available until 2019. So we can expect a lot of updates and improvements in the future.