Chalk up another victory for Ubisoft against Vivendi. The company conducted their annual stockholder meeting and basically their expectation that the multi media conglomerate Vivendi, which has been growing quite bold in their attempts to wrestle away control of Ubisoft from its founders, might attempt a corporate coup. However, we already know that Ubisoft has no desire to let their rival take control of the company and they made it abundantly clear in a recent stockholder meeting.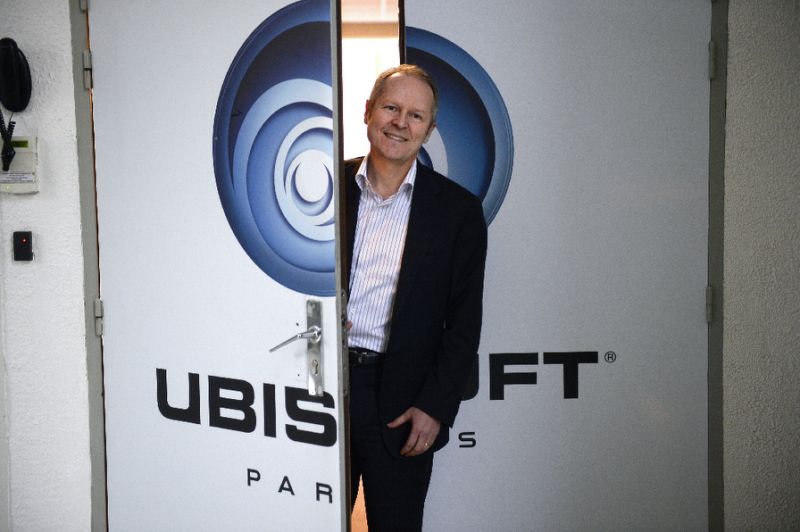 Vivendi backs off as Ubisoft founders retain control of their company
We want to see Ubisoft improve as a company despite their recent shortcomings. Obviously, they feel the same and realize that they can't prosper under the control of Vivendi. Now basically, Vivendi have already said publicly that they're trying to get its own members on Ubisoft's board. They want to gain a say in how the company is run as well as stocks in the company.
But Vivendi didn't propose any resolution before or during the meeting. Instead, Eve Gilmore and Gerard Gilmore were both elected to the board and two new members were elected as well. Basically, it means that the increase of 10 board members has changed the makeup of the board to five founding and five independent members.
Vivendi has a long history of wrestling control of the company away from its founders through creepy methods like buying stocks until they own a controlling stake. They also try to influence people already on the board. However, in the recent board meeting Vivendi was unable to get a single person, sympathetic to them, on the board. However, this was just one battle which Ubisoft won. The war still remains and Vivnedi might still try a hostile takeover in the future soon. Stay tuned to MobiPicker as we keep you updated with more news.