Even if most people like the Assassin's Creed Movie, we would prefer a series. The AC series could be something like Marco Polo (that is as well on Netflix) or TURN: Washington's Spies. For Watch Dogs, a movie could be cool but a series something like Mr.Robot would be a lot better. So, for us, Ubisoft can do series or movies of both franchises.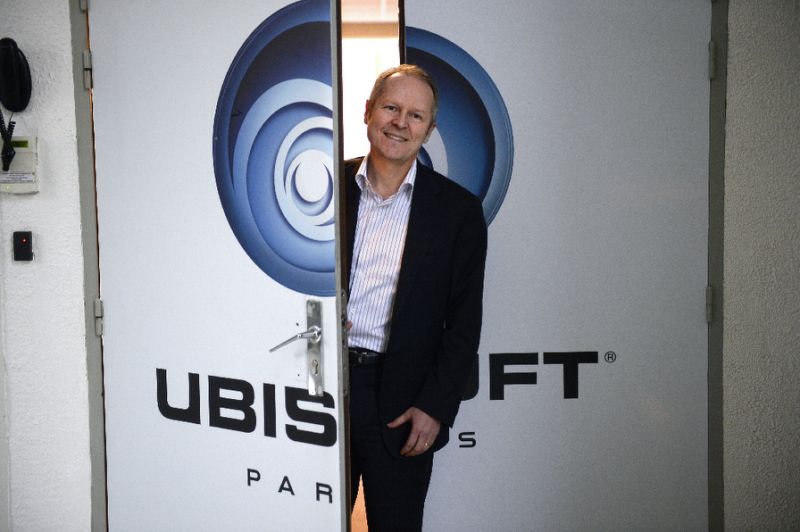 Is Ubisoft planning on bringing a TV series about Watch Dogs and Assassin's Creed to Netflix?
Gamenguide went one step further and even speculated Jake Gyllenhall as a lead in The Division film if Ubisoft ever plans on that as well.
"Jake Gyllenhaal will also work again with Ubisoft as a producer in the film adaptation of The Division. According to Variety, the film adaptation will be set in Manhattan, New York where an agent from the Strategic Homeland Division or Division will investigate and fight against criminal activity after a weaponized virus struck the city."
Can we not get a mix? Maybe start with it being watch dogs but eventually have them infiltrate Abstergo or something, discover future animus projects. Then a spin-off based on assassins creed with one of the character's from the watchdogs show. After that, an arrow/flash style thing could happen where characters cross between both shows.
Let's think about this for a second. Activision made a Netflix series about Skylanders, one of their more kid-friendly franchises. Ubisoft probably won't do anything with Rabbids since they already have a Nick show. So, what if maybe, Ubisoft will make a RAYMAN Netflix series? Now THAT'S something we would also get behind.
Ubisoft Entertainment SA (formerly Ubi Soft Entertainment Software until 2003, commonly referred to as Ubisoft) is a French multinational video game publisher, headquartered in Rennes, France. It is known for developing games for several acclaimed video game franchises including Assassin's Creed, Far Cry, Tom Clancy's Ghost Recon, Just Dance, Rainbow Six, Prince of Persia, Rayman, Watch Dogs and Tom Clancy's Splinter Cell.