Everyday Ubisoft is giving you a free gift. Ranging from a mobile app to discounts to some awesome games every day starting from 24th of November until the 23rd of December. Collect your free Ubisoft gift today.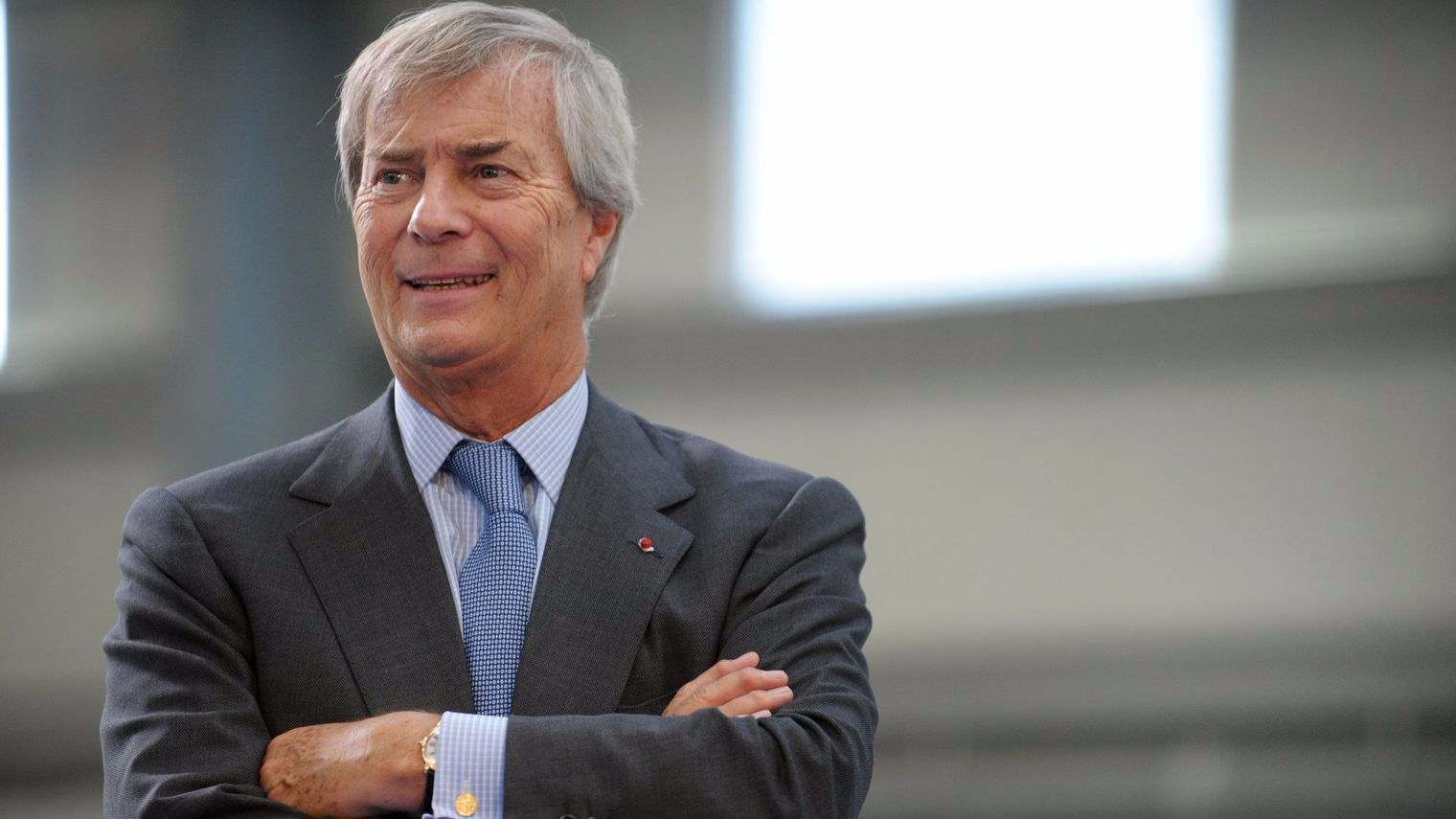 Ubisoft is giving away free stuff for 30 days
Head over to the official website where you can find a calendar with 30 boxes, each containing a special surprise. Just as the name suggests, only one box can be opened each day. According to a blurb found near the bottom, the page seems to update at around 9:00 AM CET every day so make sure to come back regularly. The first freebie you can expect from Ubisoft as part of the promotion is Rayman Classic on mobile.
Also, Ubisoft recently talked about how they are planning on making all of their DLC, that is core to the game, free in future games. This is great news and means that everyone will be able to get the meaningful content that will keep the community together rather than separate them. We have seen this with Rainbow six siege and it's a good system. So, giving away free stuff is a recent trend in Ubisoft. Maybe it's the Thanksgiving spirit? Nevertheless, Ubisoft is winning over dozens of fans with charity-like attempts like these.
Ubisoft Entertainment SA is a French multinational video game publisher, headquartered in Rennes, France. It is known for developing games for several acclaimed video game franchises including Assassin's Creed, Far Cry, Tom Clancy's Ghost Recon, Just Dance, Rainbow Six, Prince of Persia, Rayman, Watch Dogs and Tom Clancy's Splinter Cell.