Ubisoft has recently announced the Far Cry 5 but they haven't revealed any more of the information for the upcoming game. Release date, characters, gameplay, and other options are all left out and fans are expecting that more information about the game will come out on the E3 Gaming Expo next month.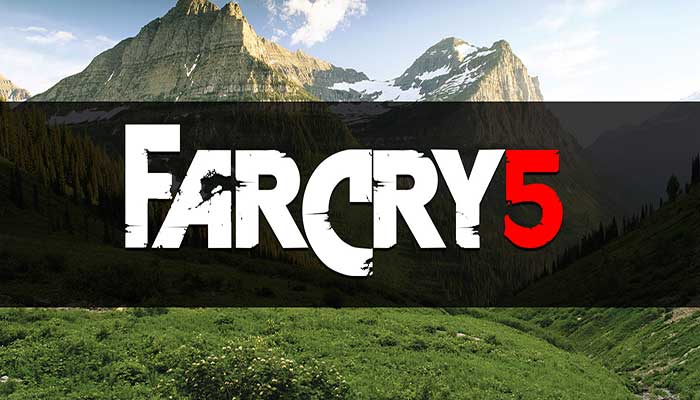 As Ubisoft hasn't released any information about the game, so there is no knowing of when the game will release. As the last two of the Far Cry titles have taken place in Kyrat in the most beautiful environments, fans are hopeful that this new addition to the Far Cry franchise will also be set in Kyrat. However, they are expecting a different environment with a new game world and some new characters.
It is rumored about the upcoming Far Cry 5 that the game will offer a different antagonist along with wild animals, a big new world, and a number of new collectible items as well. It is also expected that Ubisoft will change the game's formula a bit and will introduce some new mechanics for taming the animals and other main elements.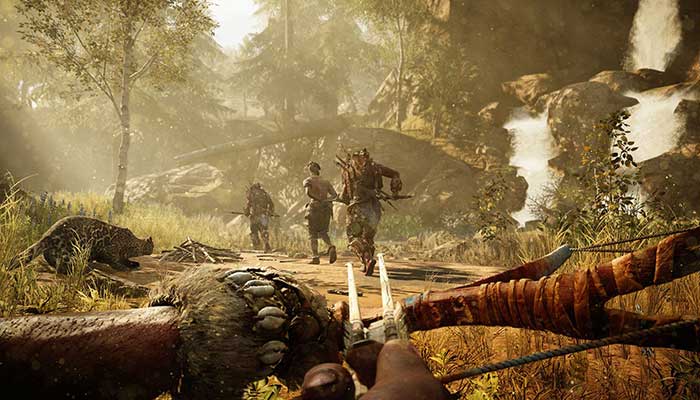 After the Far Cry 4, Far Cry Primal was one of the best titles to come out from the developer. With a worldwide acclaim and huge fan base, the game is still going great. As the previous successful Far Cry games, fans are hopeful that this newly announced Far Cry title will also be a good one.
As the big E3 event is nearing, fans are hopeful that Ubisoft will reveal more information about the game. That is also expectedly when a proper release date and gameplay details will be revealed. So, all the hardcore Far Cry franchise fans will have to wait until E3 is held.
As of yet, there is no more information about the game in circulation on the web. We'll keep you posted if we hear anything of importance. Stay tuned.