We've spoken more than a few times about the hostile Ubisoft takeover by Vivendi. However, they are fighting back to maintain their independence. The fight continues as they have bought 3.2% of its own stocks in its continuing battle against the Vivendi hostile takeover. This will come to a head soon, and hopefully, Ubi can win out.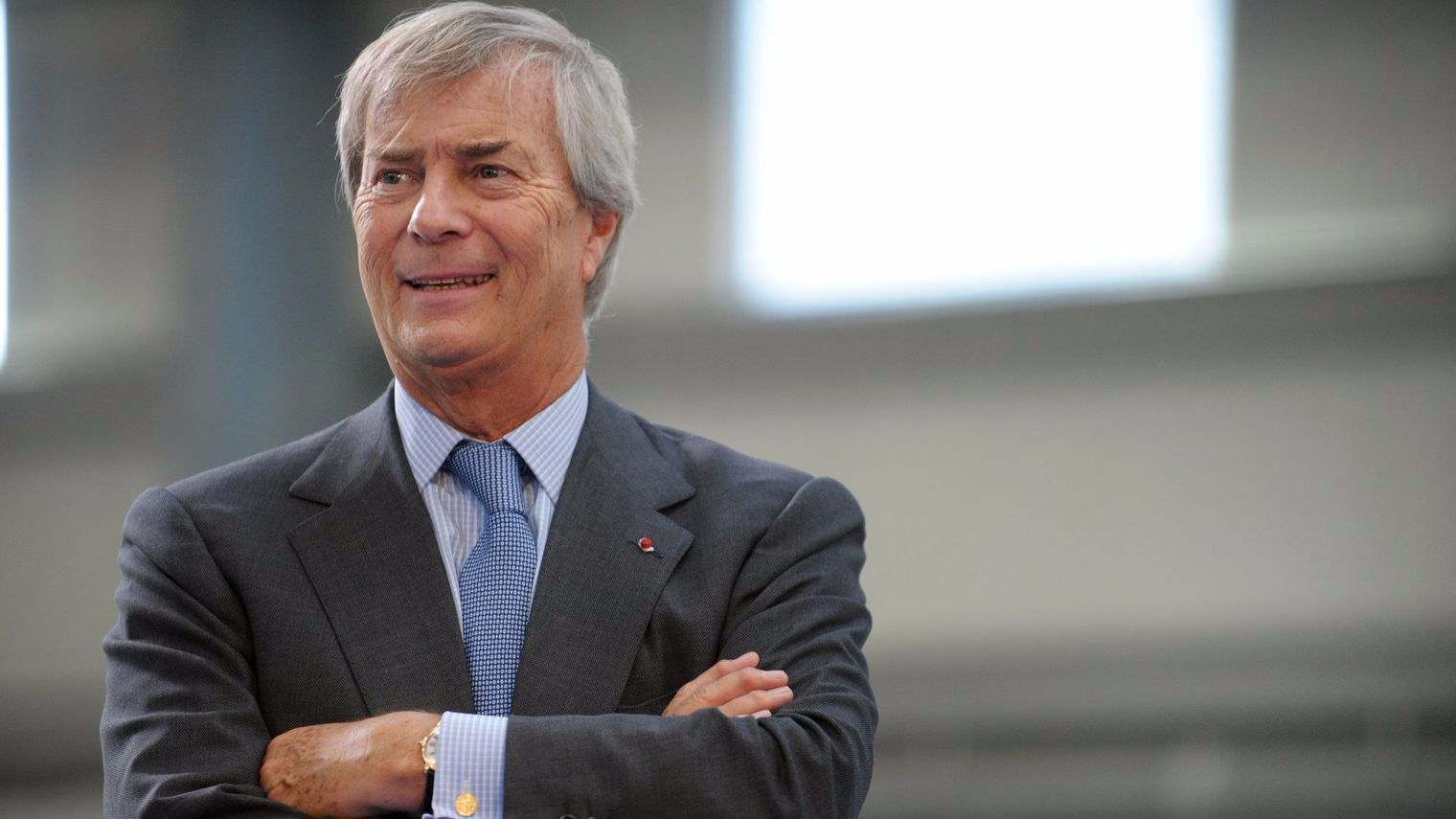 Ubisoft Buys 3.2% Stocks – The fight against Vivendi continues
"Ubisoft announced today the signature of an agreement with the Banque Publique d'Investissement (Bpifrance) for the purchase of the 3,625,178 Ubisoft shares held by Bpifrance, at a price of €33.80 per share representing a total amount of €122.5 million. This transaction, which fits into Ubisoft's share buyback program, will close by the beginning of November 2016.

Yves Guillemot, Co-Founder and Chief Executive Officer of Ubisoft, stated "We want to express our warm gratitude to Bpifrance for its support during all these years".

These shares will be allocated to the employee shareholding plans, the convertible bond issued through a private placement on September 21, 2016 and/or to potential external growth operations."
Ubisoft bought back 3.2% of its own stocks from a French investment company. This number might not sound like a lot. But all these bank shares cost a lot. Almost 0.80 Euros each. The total shares amount is 3,625,178. So, that's a lot of money. The official transaction will be completed by November.
Basically, what Ubisoft is trying to do is stop Vivendi in their tracks. The rival company is already in the process of gaining more control of the company through the acquisition of stocks. With Ubisoft already controlling a significant share of their own company, this 3.2% increment adds up fairly significantly.
This whole affair is likely to reach a conclusion on September 29 when both companies meet. We may see moves from both sides to try to de-escalate or make things even worse. Stay tuned to MobiPicker for more.