A study titled Racial and Gender Discrimination in Transportation Network Companies talks about passengers facing a history of discrimination in transportation systems. The study was carried out in Seattle, WA, and Boston by sending passengers on controlled routes and recording key performance metrics. The results, the study concludes, indicate a pattern of discrimination observed in Seattle through longer waiting times for African American passengers – a whopping 35% increase. Also, the study concludes that those with African American sounding names were discriminated by Uber drivers in the form of more frequent cancellations, with cancellation rates nearly twice the rate for white sounding names.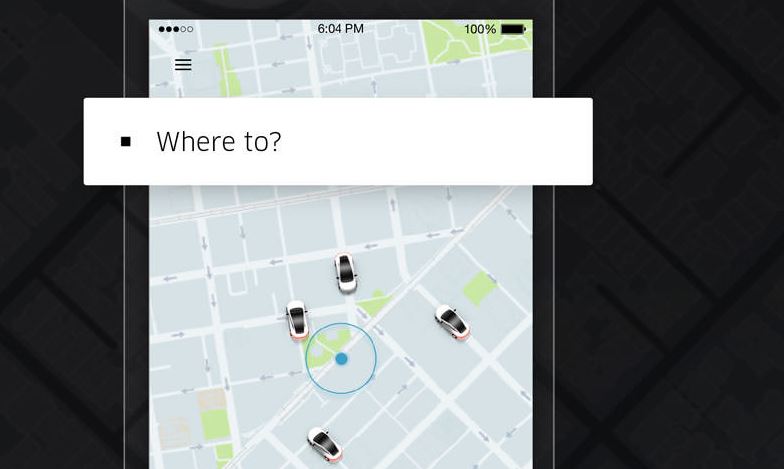 US Senator Franken writes to Uber and Lyft asking for an explanation
In light of the above study, US Senator Franken wrote to Uber and Lyft asking them to explain the reports. "Regrettably, African Americans and other racial minorities have long experienced discrimination when attempting to hail a taxi directly from the curb, with cabs either driving past African-American customers or refusing to accept passengers traveling to certain neighborhoods. Ride-hailing apps like Uber and Lyft have the potential to offer consumers relief from discrimination and destination bias, and have already shown great promise by increasing travel options within underserved neighborhoods. But as app-based driving services reshape the transportation industry, it is essential that companies ensure technology does not give cover to bias, whether intentional or unconscious", wrote Franken.
Franken is pleased that Uber and Lyft have already implemented anti-discrimination policies, but requested clarification on how both Uber and Lyft plan to better guard against rider discrimination.
Uber And Lyft Respond To Senator's Letter
On November 30, Uber responded to Senator Franken and reiterated its commitment towards providing efficient and reliable transportation for everyone, everywhere. Uber wrote – "As part of that mission, we strive to ensure that all riders, especially those living in areas previously underserved by transportation options, have a convenient, safe, reliable and affordable way to get around. We welcome the opportunity afforded by the study for us to understand what more we can do to improve the rider experience for all of our customers and guard against the impact of bias on our riders and drivers."
Uber also clarified that when a rider requests an Uber, a driver only sees the rider's current location, star rating, type of service selected and dynamic pricing info. The rider's first name is seen only after accepting the request and that rider's full name is never shown to a driver. Uber also emphasized that it doesn't require riders to assign a photo to their account and that even if riders choose to do so, the driver never sees it.
Two weeks after Uber's response, Lyft also responded. On December 16, Lyft wrote back to the Senator explaining their policies against discrimination. "Lyft takes allegations of discrimination seriously. Any discrepancy of service experienced by passengers due to race is unacceptable." Lyft also explained how it prevents discrimination on its platform via education, monitoring, and enforcement. The company said that it requires all Lyft drivers to abide by anti-discrimination policy and that it periodically communicates the drivers about specific elements of the policy. It also said that it has a built-in process to ensure transparency and integrity by providing an objective record of behavior, including cancellation triggers. Lyft also emphasized on the fact that drivers who cancel too many rides have been removed from the platform.
From the response received from Uber and Lyft, it looks like both the companies have adequate anti-discrimination policies in place. It remains to be seen how Uber and Lyft will improve the process and policies to better guard against discrimination.