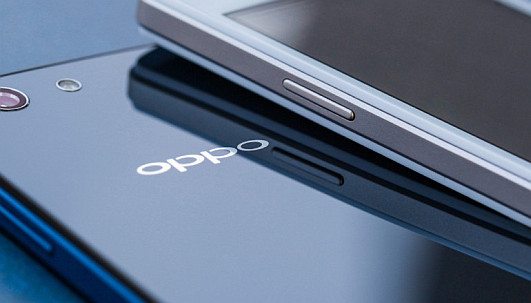 The mobile phone market is dynamic and the Oppo company is no exception. Known for its feature rich Bang for a price range of models the company has listed the all new Neo 5 (2015) and the Neo 5s on its official site. These handsets are specifically cater to the mid-market consumer who not only wants high end features but also craves for a pocket friendly price tag. The Neo 5 (2015) is a neat  upgrade of the specifications that could be seen in Neo 5  which was launched last year. On the other hand if we handle 5s then we can easily say it is stronger in every department with higher processor, bigger storage and neat display technology.
Do not expect fireworks as far as features are concerned for the 2015 version of Oppo in comparison to its previous models but yes Neo 5s is to thumbs up if we sideline a few shortcomings which could not be avoided in the current release. We are not exactly complaining here but the 480 x 854 resolution and the 4.5-inch display is on the lower side when we see the comptetion out there. Each model comes with a 1GB RAM, along with a 2000 mAh battery which are not so appealing for the generation who wants it all.
Neo 5 had only 4 GB of Internal ROM athough, the Neo 5 (2015) and Neo 5s bundle both come with 8GB of sweet internal storage which does makes a big difference. As far as Neo 5 is concerned it can handle only 32 GB of external storage but Neo 5s supports microSD upto 128 GB which hindeed brings a big grin.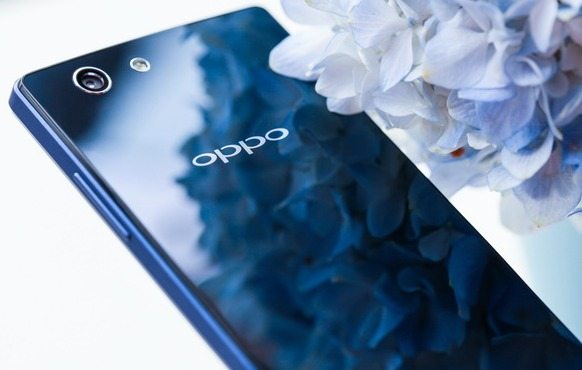 Under the hood the  Neo 5 (2015) sports a MediaTek's quad-core MT6582 SoC with dual-core Mali-400MP2 graphics chipset while  Neo 5s buzzes with a  Qualcomm's 64-bit Snapdragon S410 with an Adreno 306 GPU and this a big deal for the power users. The Neo 5 (2015) is thums down on LTE front but 5s gets regional LTE support. LTE is short for Long Term Evolution, LTE for a 4G wireless communications protocol which supports 10x the speeds of 3G.
The Neo 5 (2015) and Neo 5s both include an 8-megapixel rear snappers with an f/2.2 aperture lens supported bt  LED flash, so, technically speaking we are expecting better shots. The kick ass feature is that the Neo 5s includes an eye protection propreietory system which is a part of the Oppo's native ColorOS, which basically allows long duration use of display without causing harm to your eyes.
Both models have Android KitKat 4.4.2, which is slight drag as the coptetion nowdays is offerenig  Android 5.x Lollipop but the future upgrade will always have that option so brighten up your spirts.
Although their no is official disclosure regarding their release date but Neo 5s will be pricier than the Neo 5 (2015) is not hard to speculate.