Twitter recently announced layoffs of 300 employees and also made it clear that it will be shutting down Vine. Could this be a sign of Twitter's end? Well, Jack Dorsey, Twitter's CEO does not think it's the end of Twitter yet as he single-handedly takes on the executive board. There's clearly a conflict of interest here – Jack Dorsey wants Twitter to continue functioning independently while the executive board is willing to keep pushing for the sale of Twitter. And yes, we know what you are probably wondering now – who in the world would be willing to buy Twitter, considering that the company has been doing nothing but rubbing its fans up the wrong way for over one year now?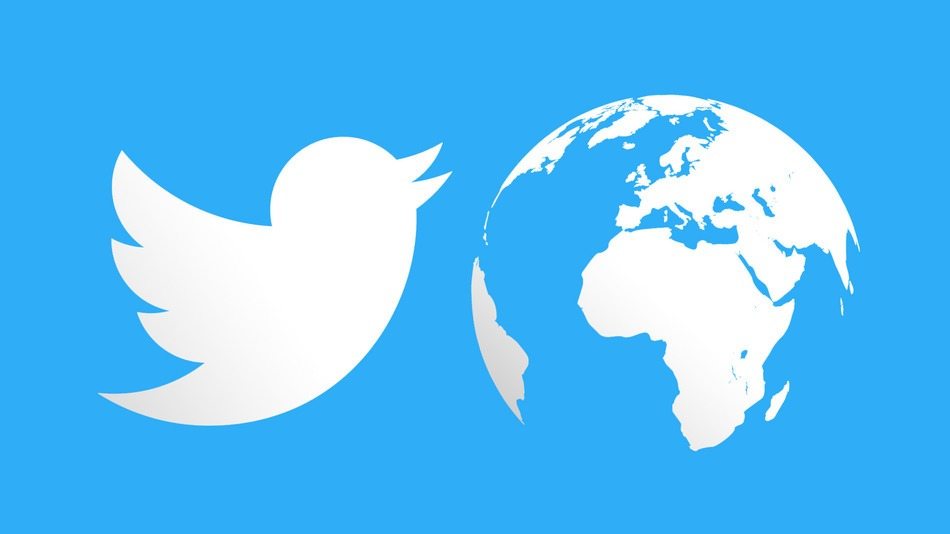 Twitter is dealing with a stagnant user growth. The killing of share counts, the whole pointlessness of Moments, the adoption of an almost useless algorithm that made no sense whatsoever, a mooted character increase and changing its favorite button from a start to a heart – all these never helped in increasing user base. If anything, they only made things worse for Twitter. In February 2016, Twitter made an announcement that it has lost 2 million users in the last three months of 2015. What's even more depressing is that over 391million Twitter accounts have no followers.
Those stats are enough to paint a dismal picture of Twitter's performance. But the CEO is more keen on keeping his creation alive instead of selling it and increasing growth. When Jack Dorsey returned to Twitter in 2015, he knew the mammoth task that lay ahead of him – reviving Twitter and getting financials back on track. And going by Twitter's recent share price of $17, it looks like his methods haven't worked. So the executive board is now very keen on selling Twitter but there are no takers. Some companies that showed interest in buying Twitter eventually changed their minds and other major companies too walked away from a lucrative deal.
If Twitter Is Sold, What Next?
One obvious question the executive board is having a hard time answering is what will happen to Twitter if it's taken by some other company. For example, if Salesforce (seems to be the best bet as of now) takes on Twitter, the board fears that Twitter will merely become a giant data mine for business intelligence and that it will only put an end to Twitter's main purpose.
It looks like Twitter's days are limited. But what lies ahead for the company's CEO and the executive board is something only time can tell! We'll keep a watch on this news as it unfolds.