Twitter is putting an end to Vine – the short-form looping video app it acquired in 2012. When Twitter bought the video app for about $30 million, it hoped that the app would give it an early start in social network videos. Looks like Twitter's ambitious plans have not materialized and the company has now decided to kill Vine once and for all.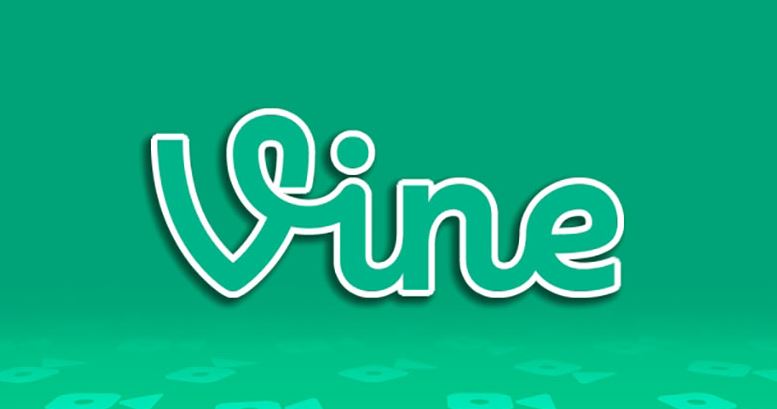 The reason for shutting down Vine is not completely clear. Team Vine had this to say –
Since 2013, millions of people have turned to Vine to laugh at loops and see creativity unfold. Today, we are sharing the news that in the coming months we'll be discontinuing the mobile app. Nothing is happening to the apps, website or your Vines today. We value you, your Vines, and are going to do this the right way. You'll be able to access and download your Vines. We'll be keeping the website online because we think it's important to still be able to watch all the incredible Vines that have been made. You will be notified before we make any changes to the app or website.

Thank you. Thank you. To all the creators out there — thank you for taking a chance on this app back in the day. To the many team members over the years who made this what it was — thank you for your contributions. And of course, thank you to all of those who came to watch and laugh every day.

What's next? We'll be working closely with creators to make sure your questions are answered and will work hard to do this the right way. We'll be sharing more details on this blog and our Twitter account, and will notify you through the app when we start to change things.
The post makes it clear that the service will be made inactive "in the coming months". Although no changes are expected immediately, Vine will be shut down permanently. The company posted that it would be keeping the website online since it's important that users still be able to watch all the Vines that have been made.
It looks like the six seconds of fame for Vine has come to an end. Vine has been at the receiving end of several humorous clips and memes. Vine just didn't click. Instagram's Go Insta feature is already attracting more attention than Vine ever did in its lifetime. Looks like Twitter is seriously considering its next strategic moves, to stay alive.
Recently, rumors hinted at Twitter laying off around 300 employees. It remains to be seen if all of the rumored layoffs are due to Vine shutting down.