Twitter is the most used social media website after Facebook, and it is used by millions of people including big celebrities, politicians, social activists, bloggers,…and the list is unending. Most of the users access Twitter from the Android app available for tablets and smartphones, and the app makes it easier and very convenient to follow the latest Twitter trends, share and comment on Tweets, and post new Tweets.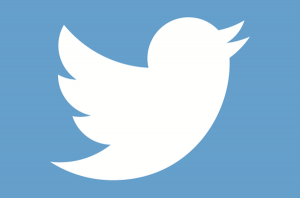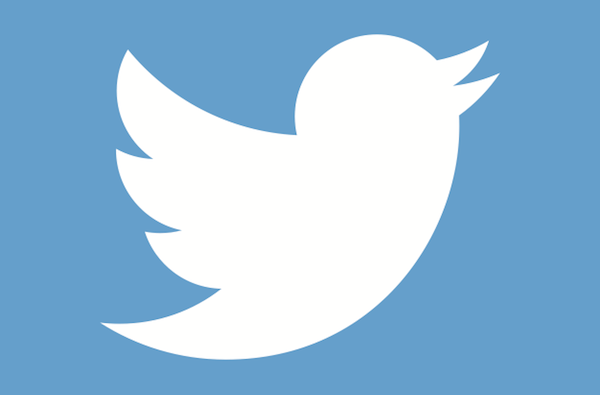 If you are a Twitter app addict, you should know that the Android app has been updated to a new version 5.97.0. The new Twitter 5.97.0 APK download file comes in a package of 21.49 MB and is compatible with all the Android phones and tablets running Android 4.0.3 Ice Cream Sandwich.
But before you go ahead and try downloading this new Twitter update from the Google Play Store, you must know that this is an Alpha release only. This means that it is not even a beta update, so it must be containing some bugs and might be unstable. It is also possible that it might cause your device to misbehave and crash continuously, or worst, may put the device into a reboot loop. So install the Twitter 5.97.0 APK only if you are okay with these things.
You can download Twitter 5.97.0 APK free from apkmirror.com.