Even though Facebook might rule the social media world, it is not the only ruler. There are other social media services too, one of them being the highly popular Twitter. Used by millions of people including public figures, celebrities, politicians, etc., it has been revealed through statistics that most of the Twitter users actually use the service through their smartphones using the Android app for Twitter.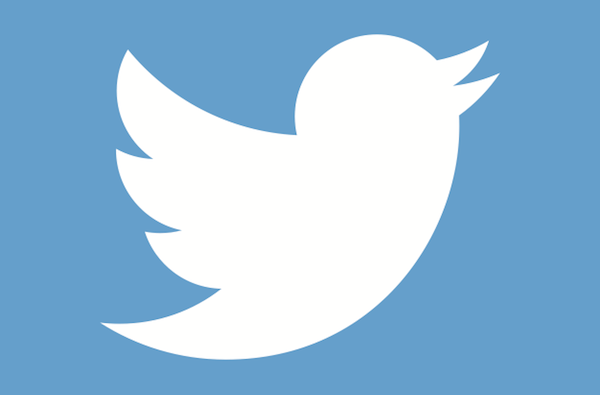 If you are a Twitter app user, you should know that a new update for the Android Twitter app has been released. This new update brings up the version number to 5.96.0 with build number 5113387. Released only yesterday, the new Twitter 5.96.0 APK download file is just 21.4 MB large and is compatible with all the phones and tablets running Android 4.0.3 and above.
Before you go ahead and try to download this app from the Google Play Store, we must tell you that this version is a beta release. This means that it is not a final release and might contain bugs that may cause your device to crash, hang, or misbehave in any other way. So install this beta update only if you are not afraid of testing new builds. You can download Twitter 5.96.0 APK from mirror sites like apkmirror.com.