The Twitter app for Android devices is loved by all the users who use it to stay updated with latest happenings of the ones they follow. The app helps you keep yourself updated with the latest tweets from your family, friends, your favourite celebrities, politicians, companies, brands, etc. The Twitter app for Android is just simple, fast, and seamless and provides ultimate Twitter experience.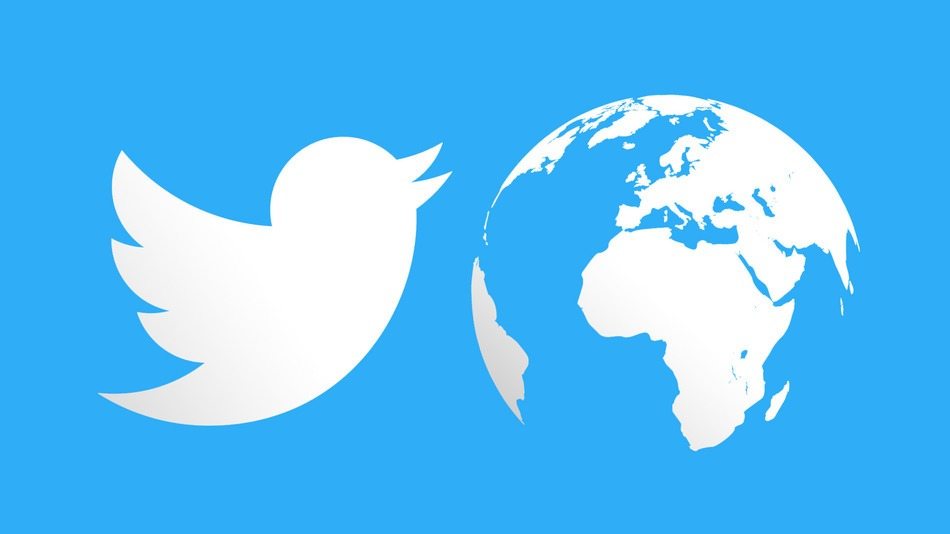 A new Twitter app update has been released for Android today, and it brings a new version 5.95.0. But before you go ahead and try to download it from the Play Store, do remember that this is a beta release and won't be available on the Play Store. The Twitter 5.95.0-beta.407 APK file size is 21.28 MB and it works with devices running Android 4.0.3 and above.
As it is a beta release, it might not be as stable as a final public release. It might contain bugs and may cause your device to misbehave, crash, hang, etc. If you don't want to experience such issues, you must wait for the final Play Store release. But if you don't mind a few hassles while getting to try the latest Twitter app update, you can download Twitter 5.95.0-beta.407 APK free from apkmirror.com.