Social media has engulfed the whole world into its charm, and people nowadays spend more time with their friends online rather than meeting them in the real life. And this keeping in touch with our loved ones has been made possible by great smartphone apps that keep us updated with the latest activities of those we care for. One such "blockbuster" app is Twitter, which lets you follow your family, friends, role models, favourite personalities, celebrities, etc.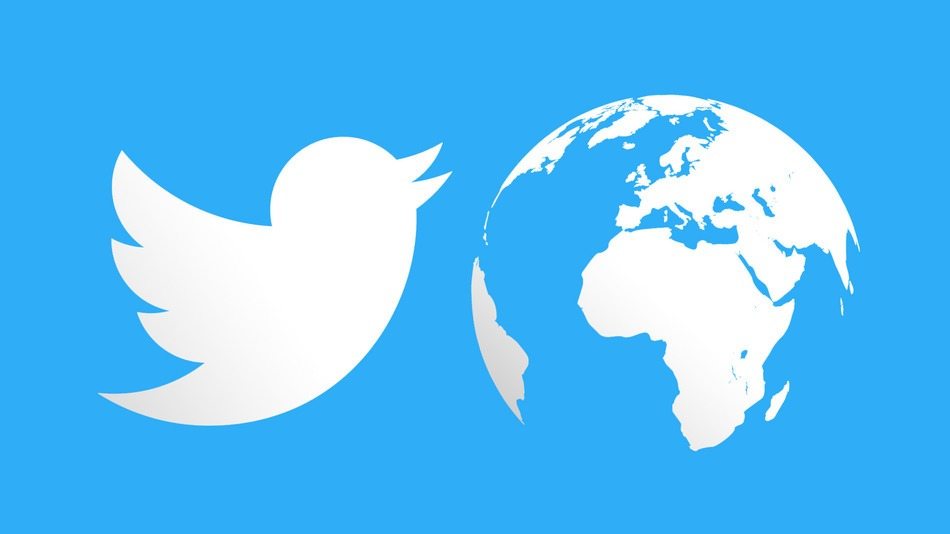 The 160-character sensation is the current trend in social media and has kept the users hooked, thanks to its interesting approach. If you are a die-hard Twitter user and fan, you will accept that the Twitter app for Android is very smooth and easy to use. Well, the app has just got updated and the new version is now available to download. The version number is now bumped up to 5.95.0-alpha.380 (5116712). This update might bring some changes, bug fixes, performance improvements, etc., but it being an alpha update, it might also contain some bugs.
The Twitter update weighs 21.1MB in total and requires Android 4.0.3 or above. This update might not reach the Play Store immediately, but you can download it for free from mirror sites.