If you are a social media bug, there's no chance you are not using Twitter. This social media website is the one-stop for all the latest news and trends from around the world. Right from the computer geek next door to the President of America, everybody uses Twitter to keep themselves updated and to provide updates about themselves or their work.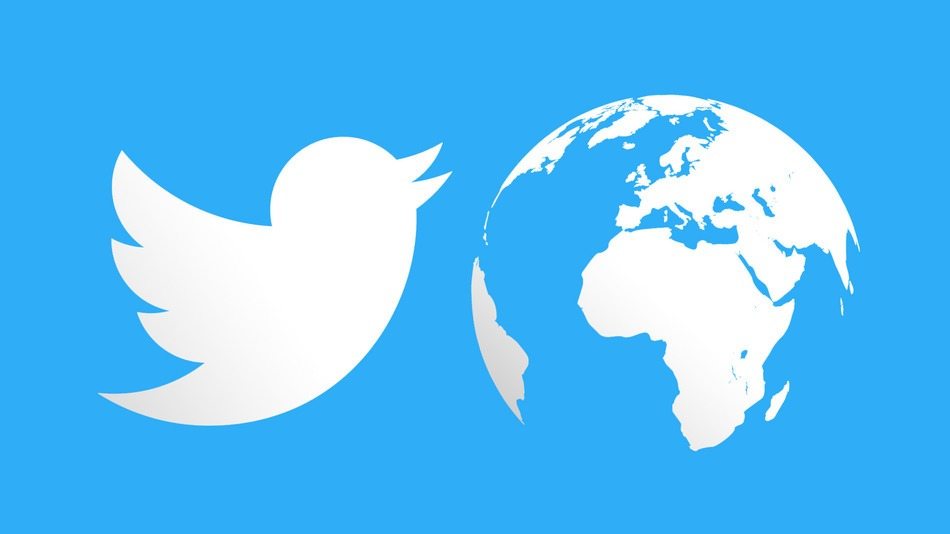 Well, if you use Twitter, you will accept that using the website on a PC is a dumb idea. This is the age of smartphones, and almost every such thing can be done right through your smartphone. Which is why there is the free Twitter app for Android, which brings the best Twitter experience right at your fingertips. The app has been getting regular updates, and we are here to tell you that another Twitter update has been released today.
Twitter 5.94.0 APK download is out now for the users, and it comes in a total size of 21.22 MB (including the app). Android 4.0.3 is the minimum requirement to run this update. Of course, like most other updates, this one doesn't come with a changelog, so we assume it might only bring small changes and bug fixes.
Anyway, you can download Twitter 5.94.0 APK update for free from below 'source link', so that your Twitter app remains updated and keeps running smooth.