Social media apps are one of the biggest trends in the smartphone community, with people connecting with millions of other people with just a few taps. One of the biggest players in the social media market is Twitter, which is used by people worldwide to keep up with the latest happenings in their country and outside in the world.
Basically, Twitter lets you express yourself in 160 characters, which also makes it easy for users to go through large amounts of Tweets very quickly. You can post just plain text, or you can post videos and photos too. You can even share links on Twitter, and you can talk about or follow your favourite topics using hashtags. The Twitter app for Android makes it much easier and faster to access Twitter and follow your friends and favourite celebrities.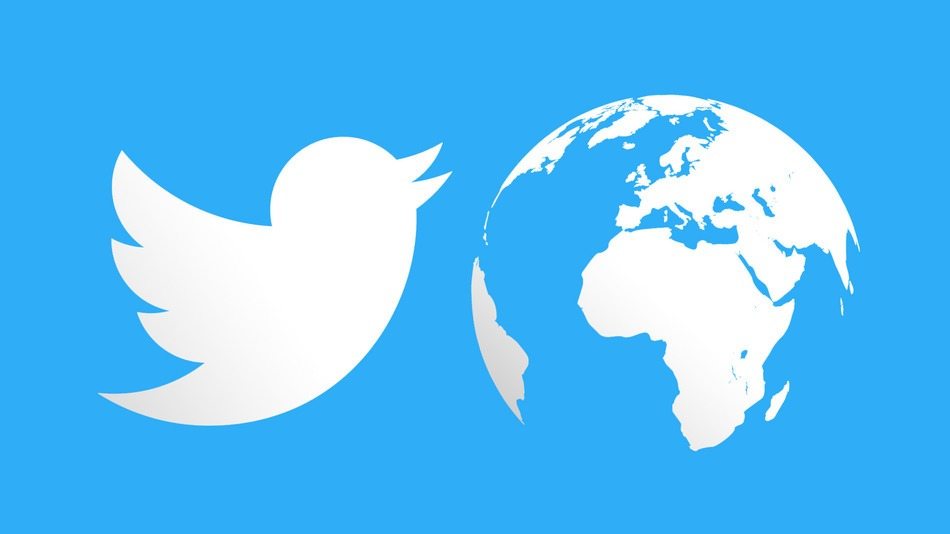 The Twitter APK for Android has received a new update that pushes it to version 5.105.0. This latest Twitter APK download file is 27.9 MB large and works on Android 4.0.3 and above. Though you won't find anything new in this update, this Twitter download will surely make the app faster and smoother. This is an Alpha release though, so it might have some bugs. You can try it out to see if there's any change in the app. You can download Twitter APK v5.105.0 from APKMirror.com.