Twitter is one of the most popular social networking sites on the web, which is why it's no surprise that the Twitter app for Android is used by millions of users around the world. The app lets you keep yourself updated with the latest happenings around the world and stay up to date with the events in the life of your friends, family, or favourite celebrities.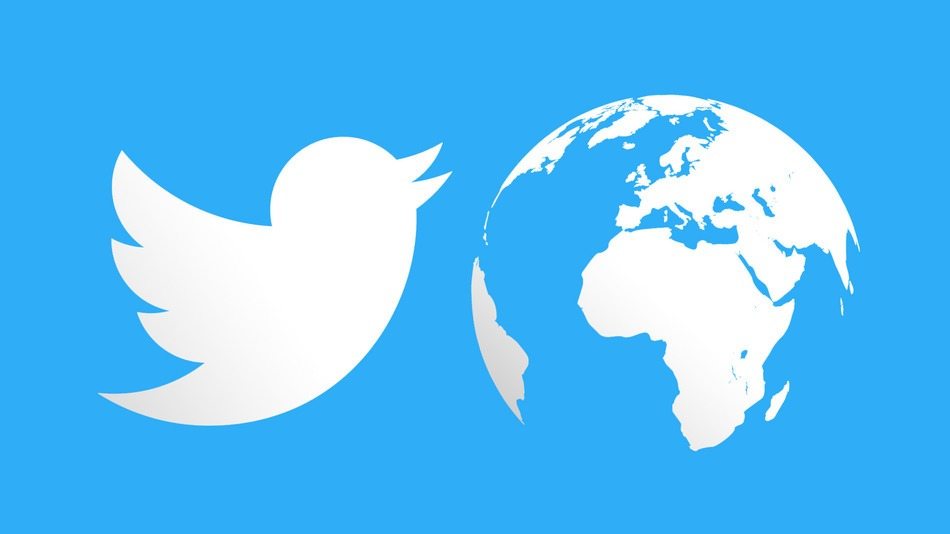 If you use the Twitter APK on Android, you should make sure that the app remains at the latest version. You should keep checking for new updates, the latest of which was released just yesterday. Twitter for Android now stands at version 5.104.0 and the Twitter APK download file weighs 27.59 MB. It works on all Android 4.0.3+ devices.
As for the changes, this latest Twitter APK update adds a new feature called Highlights. This new feature brings you a summary of all the best Tweets for you, so all the stuff that's not important is skipped and all you get is what you actually want to see. Do note that this new update is an alpha release, which is why it's possible that it might be a bit unstable. Still, there's no harm in trying it. So go ahead and download Twitter APK v5.104.0 from APKMirror.com.