Social media apps are among the most successful apps in the Google Play Store, scoring over millions of downloads and an equally large number of active users. Twitter is one of the most trending social networks and used by people all around the world to keep up-to-date with the latest happenings in the world. From common people to celebrities and politicians, everyone is on Twitter.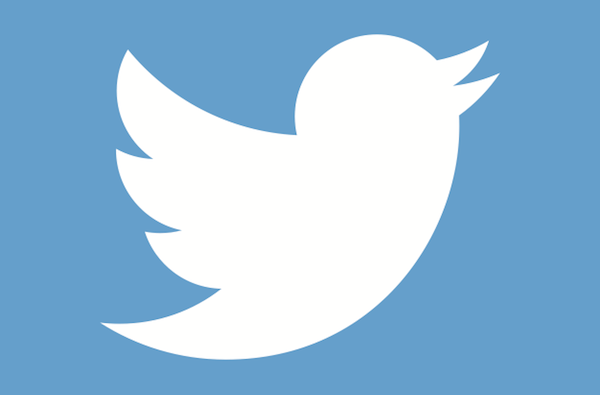 The Twitter app for Android is free and helps you connect with people. You get a platform to express yourself and stay informed about the local as well as international news that matters to you. You can post texts, photos, emoticons, videos, emojis, Vines, and GIFs. Hastags (like #virtualreality) is another famous feature used to tweet about favourite topics. Bring on Twitter helps you keep a track of your favourite personalities, and you can share tweets to WhatsApp, Facebook, etc. You can even send direct messages to other Twitter users.
The Twitter APK has been updated and now stands at version 5.103.0. The latest Twitter APK download file weighs 27.77 MB and works with Android 4.0.3 and above. This update brings performance and stability enhancements to make the Twitter app for Android even better. You can download Twitter APK for Android from APK Mirror.