It seems Turkey has yet again banned several online services, including popular social media platforms such as Facebook, WhatsApp, Twitter, and YouTube. The move is likely to be a part of the ongoing media crackdown by the government after the detention of several prominent leaders belonging to the opposition political party HDP.
Details are still sketchy, but according to a TurkeyBlocks post, all the aforementioned services went down on November 4 at around 01:20 AM local time.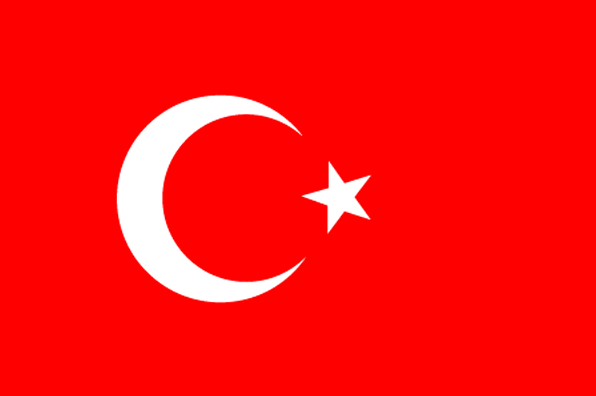 "TurkeyBlocks monitoring probes have identified throttling at the ISP level as the source of slowdowns, with the majority of internet users affected at the time of measurement. The shutdown was first detected on national provider TTNet, Turkcell and subsequently on other major ISPs, with users of UyduNet and other smaller providers not yet affected at the time of writing," the service states.
We are also hearing from Turkish netizens about massive slowdown while accessing several online services and it looks like connecting to social media is no longer possible without a virtual private network (VPN).
Worth noting, this is not the first time when Turkey has witnessed such a large-scale crackdown on online services. Earlier this year, the Turkish government enforced a similar restriction on Dropbox, Microsoft OneDrive, and GitHub. However, in that case, the intention behind the ban was to prevent the spread of data stolen from several email accounts belonging to ministries and government officials.