Turing phone which has been spotted few months ago and touted to be world's strongest and hardest smartphone is all set to debut on July 31 on its official website at a starting price tag of US$610. It is the world's first liquid metal smart phone which uses Liquidmorphium liquid metal alloy which contributes to its hardness. Turing phone is said to be much stronger than titanium and steel.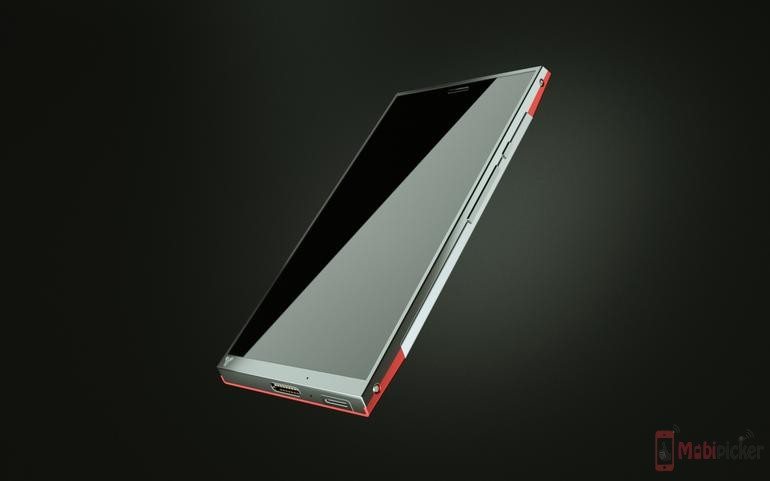 Also the Turing Phone uses a nano-coating process dubbed as surface Binnacle Ocean Master. It is waterproof and can be immersed in water upto 10metres making it IPx8 compliant. The Turing phone comes with a 5.5inch 1080p screen, Snapdragon 801 processor, and 3GB memory. Running on Android 5.0, it has an 8 MP front camera and a 13MP rear snapper. It will come in three variants with 16/64/128 GB memory which can further be extended upto 128GB.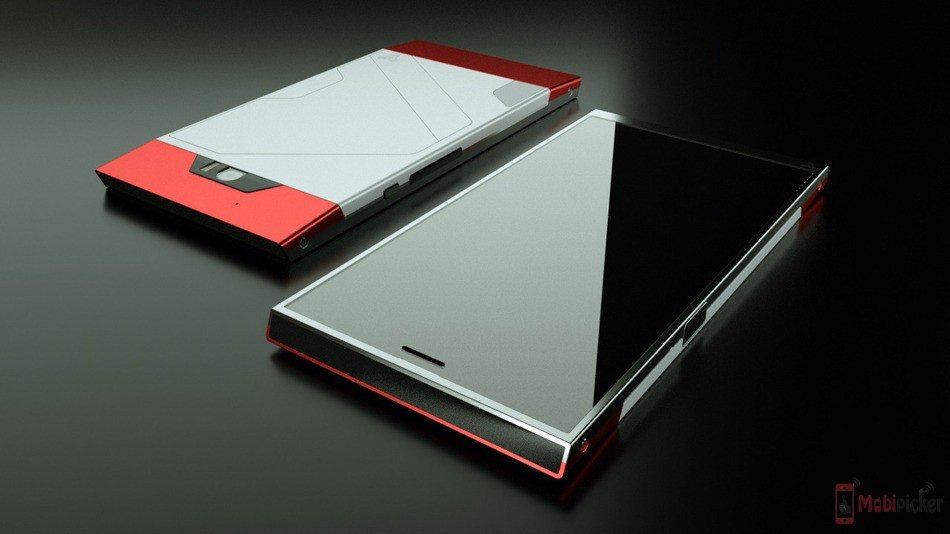 Turing phone also seems to be high featured if we talk about phone privacy and security. It uses a special end-protected communications network, which isolates it from the external network threats, and you can exchange sensitive information including password without worrying about the man in the middle attack. Also, it provides a fingerprint sensor to add to the security.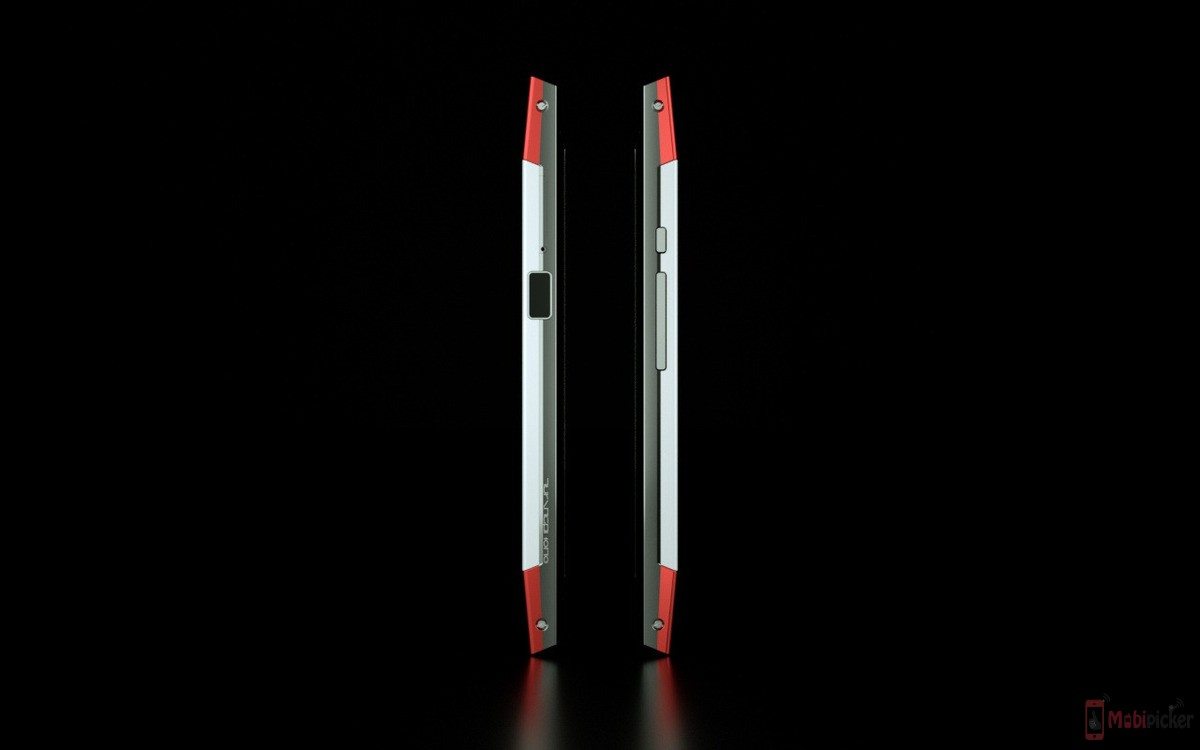 Available in four colors, Turing phone will hit the shelves with 16GB variant carrying price of US$610,   64GB with US$740 and 128GB with a tag of US$870 making it a premium category phone.