Turing Robotics Industries (TRI) have dropped a crazy device in the tech world, called Monolith Chaconne. The new Turing Monolith Chaconne follows up the Turing Phone Cadenza with crazy specifications.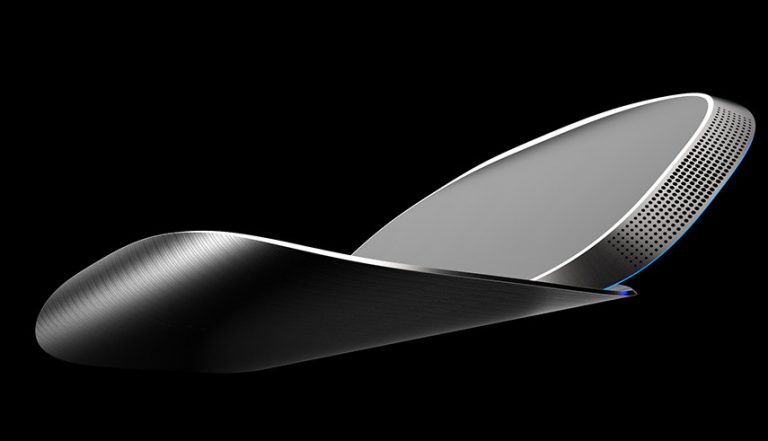 The Turing Monolith Chaconne will sports a Graphene oxide composite construction, featuring a 6.4-inch screen with 4K resolution [2160 x 3840pixels]. The new smartphone will be powered by three three Snapdragon 830s processors. If that was not enough, it will be supported by whopping 18GB of RAM [the Cadenza has 12GB RAM]. Additionally, it will come with 1.2TB storage [three 256GB memory chips for internal memory, expandable up to 512GB via two micro-SD card slots]. The smartphone will run Swordfish OS with deep learning (AI) features.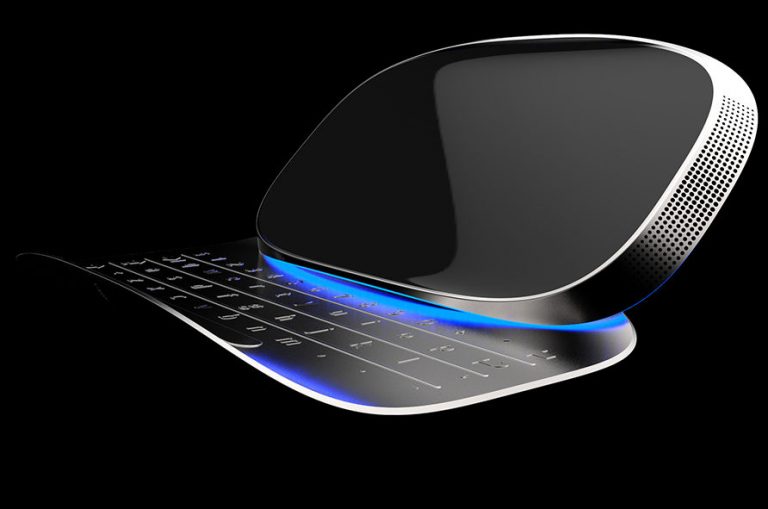 The Turing Monolith Chaconne will sport a 60MP quad rear-facing camera with iMAX 6K, triple lens. There will also be 20MP dual front-facing cameras. It will feature quad nano-SIM support, similar to the Turing Phone Cadenza. Other crazy features will include a slide-out keyboard, augmented reality with parallel tracking and mapping, WiGig, and something called A.L.A.N, which is yet to be revealed.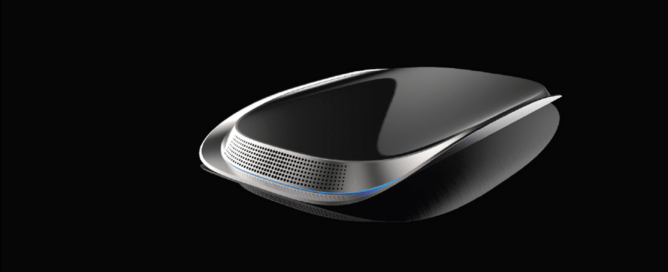 The Turing Monolith Chaconne will backed by a 120Wh battery with 3600mAh graphene and 2400mAh hydrogen fuel cells.

It is expected to released in 2018. However, the Turing Robotics Industries (TRI) is still planning to start building prototypes for the Turing Phone Cadenza in coming months. These crazy specs seem hard to imagine in a working device as of now. Lets wait and prepare to be surprised.