The 10nm production process is the big thing of 2017. The new production process should finally bring noticeable upgrades to mobile upgrades, with Samsung and TSMC being the first two to support it. The upcoming Snapdragon 835 and Exynos 8895 should be made in the 10nm production process, bringing better power optimization along with massive processing power upgrades.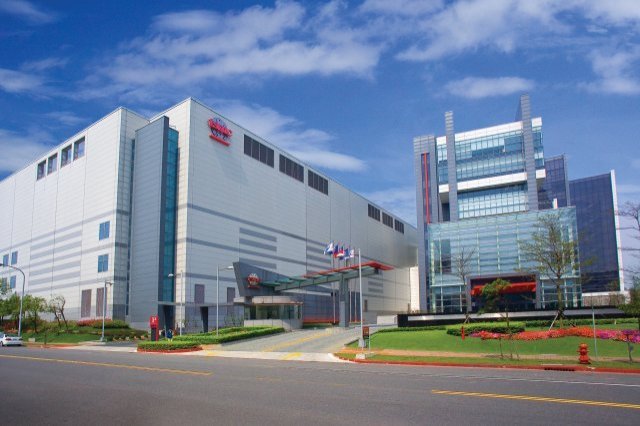 Some recent rumors coming from Taiwan talked about both Samsung and TSMC facing yield problems with 10hn, meaning that the upcoming chipsets could get postponed. DigiTimes claimed that the two chip makers faced some problems with the 10nm production process, while other reports talked about Qualcomm had been looking for alternatives for the manufacturing of the Snapdragon 835 since Samsung reserved most of its production capacity for the Exynos 8895.
TSMC reported tape outs for five different products for the upcoming year, meaning that the company already finished designs for the first 10nm products. TSMC also stated that its Q1, 2017 revenues are "totally on track" according to Elizabeth Sun, senior director corporate communication at the company. Sun stated that the 10nm revenues will only make 1 percent of the overall sales during Q1, 2017.
If you remember, both Samsung and TSMC claimed that the 10nm production process is ready for 2017, even stating that 7nm production process will be available in 2019. It seems the Taiwanese chip maker is still on track regarding 10nm. We should wait for 2017 and the reveal of the Snapdragon 835 and Exynos 8895  to see will the new production process bring the promised upgrades. Since 2016 didn't bring any noticeable changes, we can't wait for 2017 to see will the new smartphone models push mobile performance boundaries.