Since it has been launched, Truecaller is used by millions of people around the world and has really struck the right chord with the users. The app simply is a caller ID app that lets you know the name of a caller if the number is not saved on your phone. So you can easily avoid calls or block them if you don't want to pick up certain numbers.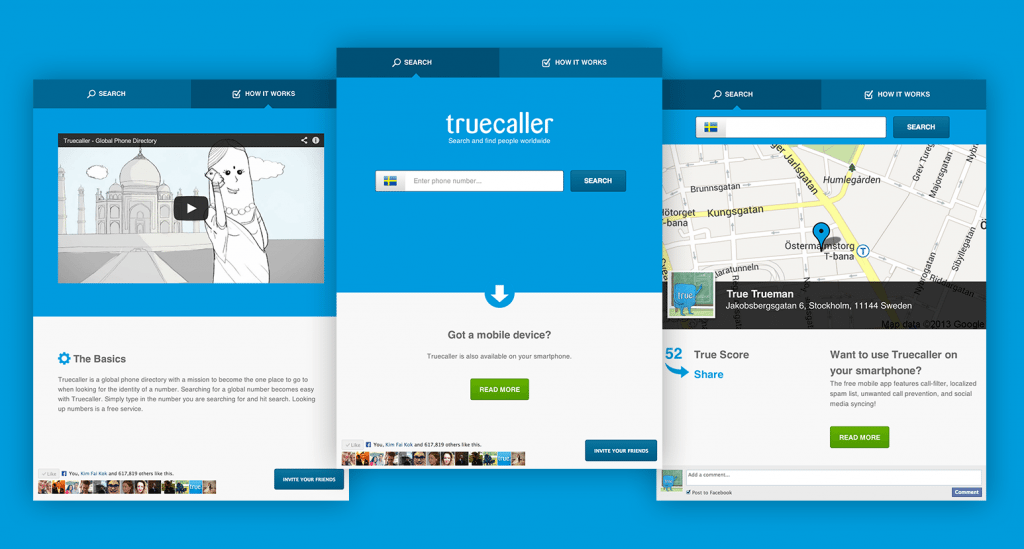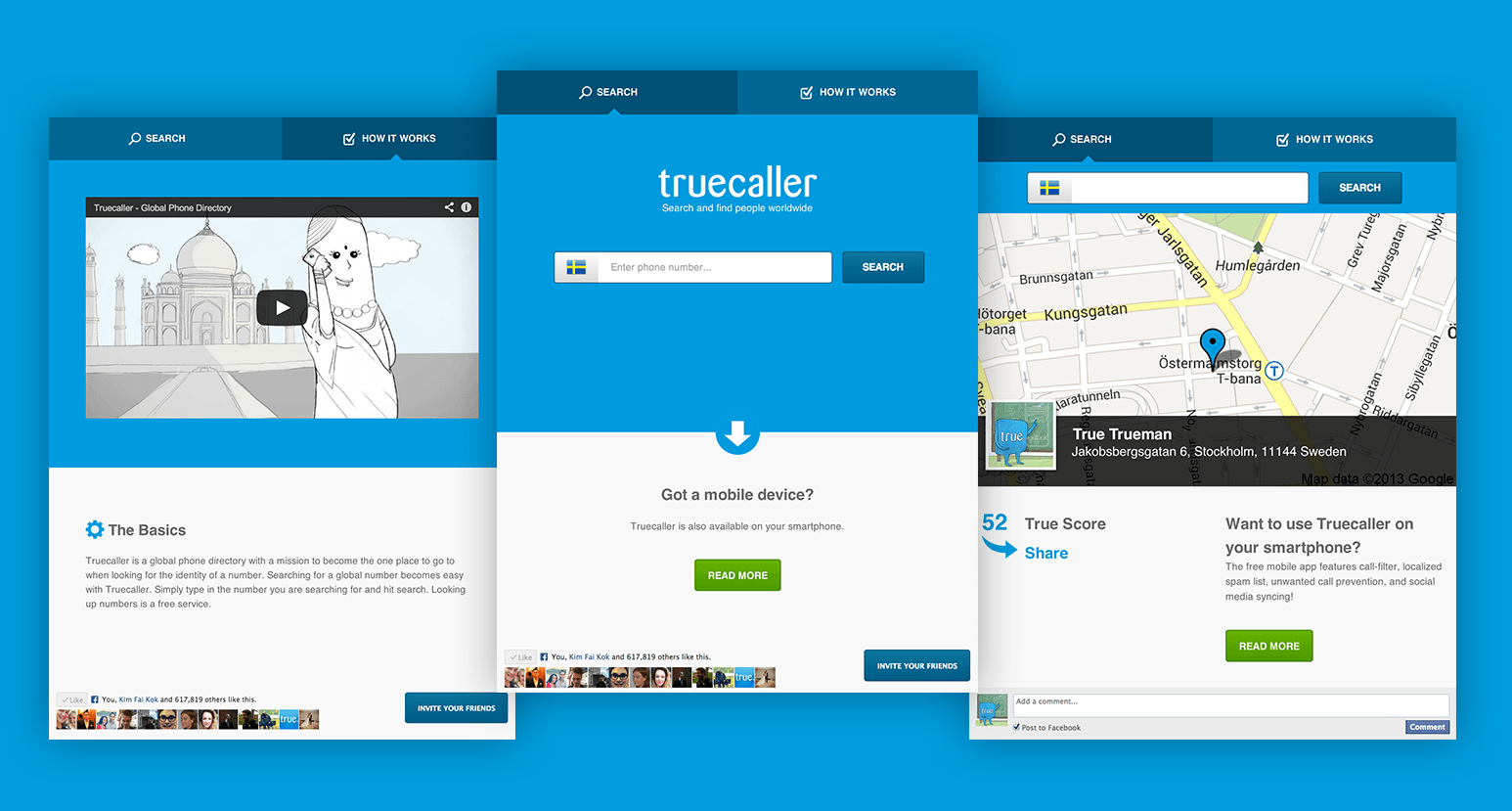 Calls from unknown numbers, spam callers, and telemarketers can easily be avoided and blocked using the Truecaller app. Apart from that, you can also search for names or numbers right inside the app and make calls directly from within the app. A recently-added feature in the Truecaller APK lets you know if the person you want to calls is available to talk or not. If you copy a number on a website or in an app, a Truecaller popup will tell you exactly who the number belongs to.
In a recent update, Truecaller for Android was updated and brought a fresh design with some new features. This is a must-have app if you require to know about unknown callers very often. Do note that your phonebook and messages remain safe and aren't shared. The app requires 3G or WiFi to work. The Truecaller APK has been updated to version 7.06 today and works with all Android 4.0.3 devices. You can download Truecaller for Android latest version from the below-given source link.