The Truecaller app is used by millions of people in their daily life to know who's calling them and to avoid spam calls. Also working as a perfect call blocker, Truecaller for Android has become a necessity for its users and is the best called ID app ever. If you use Truecaller APK on your Android device, you will be happy to know that a major update for the app has been released.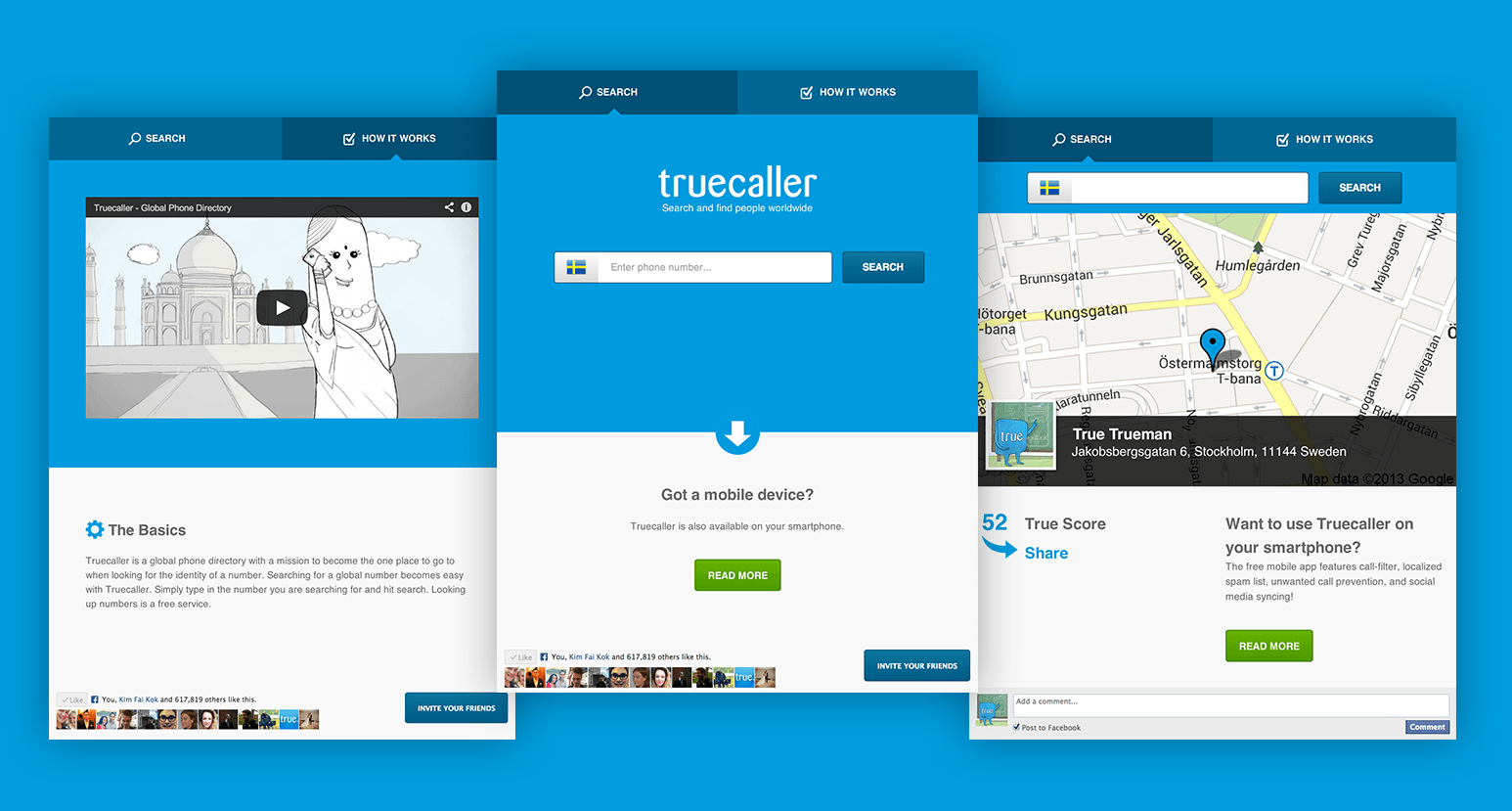 The latest Truecaller APK v7.0 comes with Smart Call History, Availability, and a new Dialer. The Smart Call History replaces all the unknown numbers in your call history with real names and faces even if they aren't saved in the contacts. The Availability feature lets you know whether or not your contacts are free to talk before you make a call to them; this ensures you never interrupt someone and never get a busy signal. Thanks to the built-in Dialer, you can make calls directly from the Truecaller app.
The new features in the Truecaller 7.0 APK update are actually very smart and useful in the daily life. This update is a significant one and takes Truecaller to another level, so it's a must for everyone who rely on Truecaller daily.
The new Truecaller APK v7.0 update is now rolling out to Android users and will take a few of days to reach all the devices. However, instead of waiting those days, you can directly download Truecaller 7.0 APK free from aptoid.com. The download file is 8.18 MB in size and works with all phones and tablets running Android 4.0.3 or later.
Let us know which new feature in Truecaller 7.0 you like the most.