The Google Play Store houses several apps for several purposes. But who could have imagined that one day you would be able to tell the name of the caller whose number is not saved into your phone? Well, the popular Truecaller app does that for you. This free to download app shows you the name of the person who has messaged or called you if that number isn't in your contact book. You can even create a profile in the Truecaller app and fill in your correct name, photo, and several other details for others to recognize your number quickly.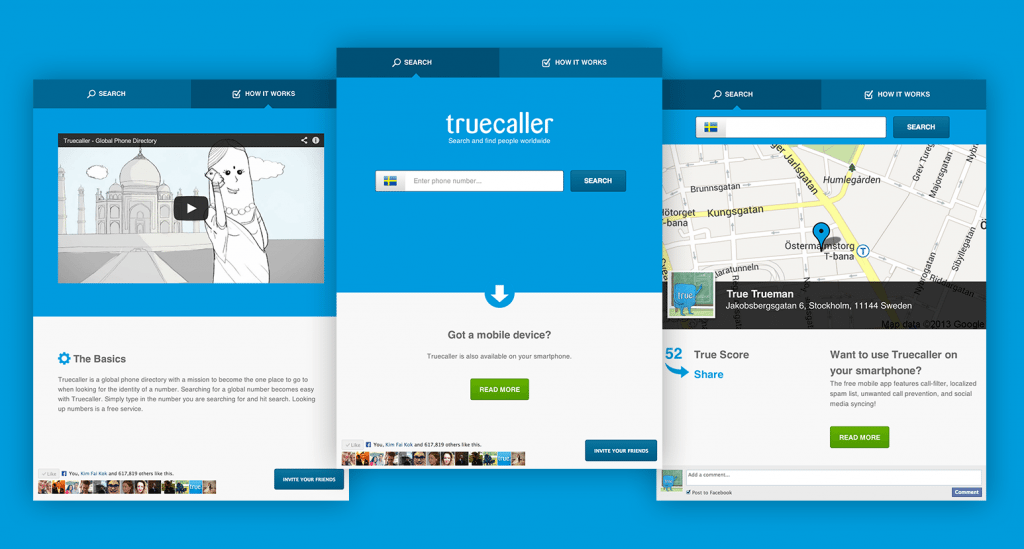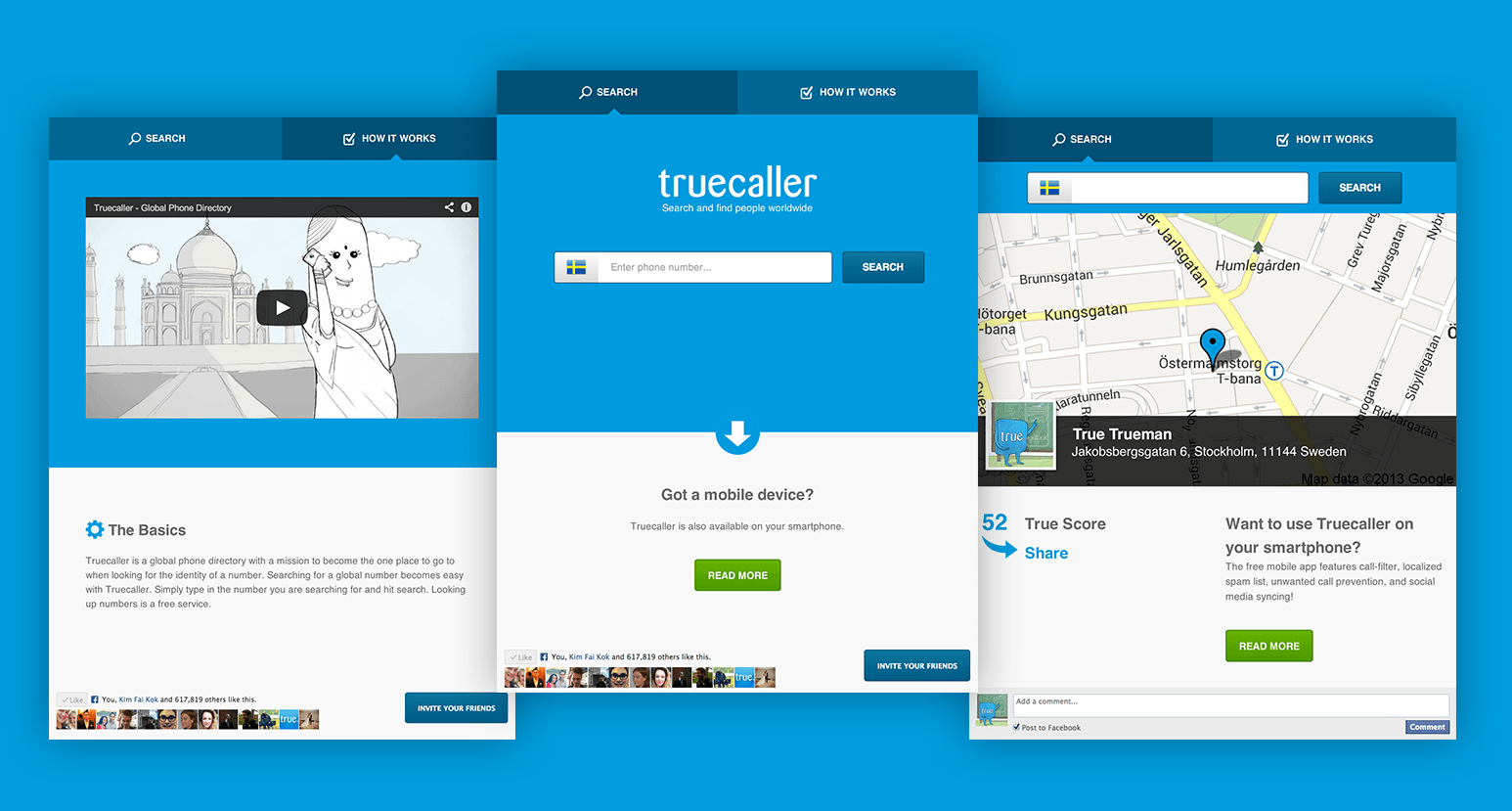 Truecaller has been a boon to many users, especially those who are busy and don't pick up unknown calls. The Android app works with 3G/4G/Wi-Fi connections so that it shows contact information in real time. This caller ID app keeps getting updates and has become a social app in itself over the course of time. The developers of this app have done a great job in enhancing Truecaller. If you use Truecaller, you will be glad to know that there's a new update available for it.
The new Truecaller 6.52 (365) update has been released and brings little to no significant changes to the app. The complete app size has now become 7.73 MB, and the minimum requirement for the app remains Android 4.0.3 or above. The changelog mentions that some issues faced by Android Marshmallow users have been fixed.
So if you are using an Android Marshmallow device and are facing issues with Truecaller, you better download Truecaller 6.52 for free. You can get it from the Play Store or from apkmirror.com.