Sega has released Total War Battles: Kingdom, which takes the Total War franchise to mobile platforms iOS and Android. Apart from these, the game is also available on Steam now. The game was soft launched in Canada and stayed that way for a while, but is finally out now. So what do people think of it?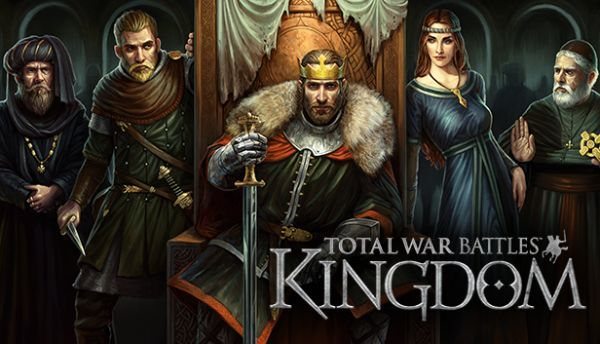 According to the analysis over at Touch Arcade, it seems that "mobile gamers really dig getting a Total War game, managing their kingdom, and doing all the other strategic stuff that goes into participating in a game like this." In that way, it seems the game really retains the core DNA of the Total War franchise, but it has been streamlined so that you can play for a few minutes at a time while on the go. Makes sense – full-fledged Total War games can go on for hours at a time each.
Over on Steam however, the game is being hammered by negative reviews, claiming the game is "pay to win" and a "disgrace to the franchise". The reaction makes me wonder if releasing this on PC at all was a mistake on Sega's part, but such things are ultimately decided by sales. It also makes Total War Battles: Kingdom an interesting observation in how a single game can be perceived differently on different platforms.
What do you think of Total War Battles: Kingdom? Let us know in the comments below.