If you're a Toshiba laptop user, beware as your laptop battery may melt and cause you some serious injury. We aren't kidding as the US Consumer Product Safety Commission has made a public recall announcement, which warns around 91,000 users in the USA and about 10,000 in Canada.
According to this recall, there is an issue with the lithium-ion batteries which have been installed in the Satellite, Tecra and Portege models of the Toshiba laptops. Panasonic is the manufacturer of these batteries and this issue affects the laptops which have been sold in the US and Canada between June 2011 to January 2016. These laptops have been manufactured in Japan and China and have been sold through Toshibadirect.com, various online websites as well as electronic stores.
Reports suggest that these laptop batteries can overheat to the extent of melting and thus have a potential to cause injury to the users. Four such cases have already been reported.
Toshiba has said that 39 laptop models may be affected by this issue. The company has provided a web page where users can check whether their laptop suffers from this issue or not. An automated tool has also been provided which obtains the serial and part number of the laptop along with its battery and will tell the user, whether their laptop is included in the recall or not. Manual verification steps have also been provided but users will need to open up their laptops for that.
According to Toshiba, all the battery part numbers that begin with G71C (G71C*******) suffer from this issue and thus have been recalled. Toshiba has advised users to use the laptop with its AC charger plugged in all the time to prevent any mishap till the battery gets replaced. This issue only appears when the laptop is working solely on battery's power.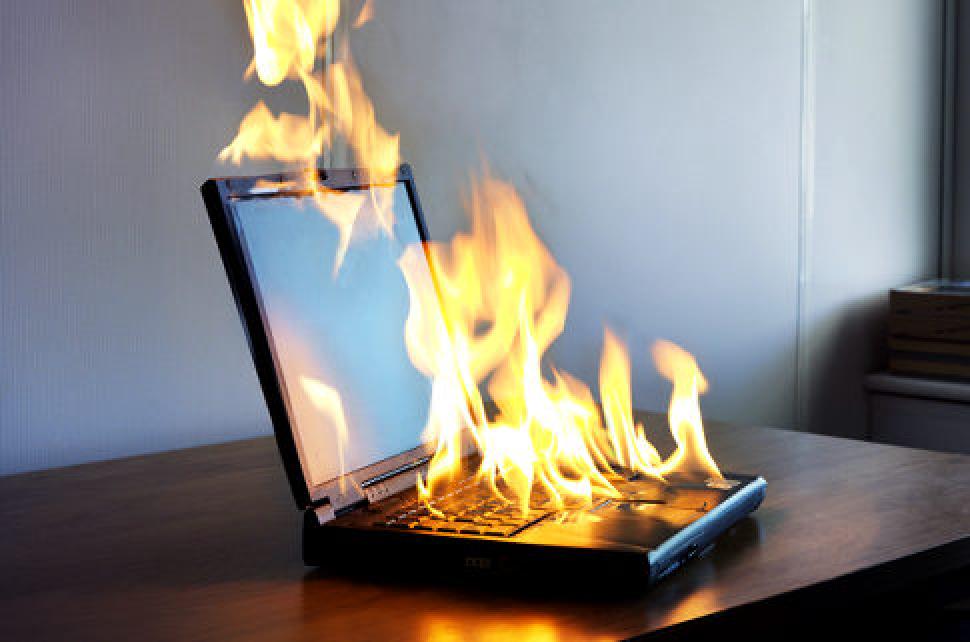 This issue may even appear in Laptops which had their batteries replaced during this period with the affected models, so please be cautious and check carefully. The affected users will get their batteries replaced with a new one for free. Normally a new battery replacement costs between $70 and $130.
We would advise our users who have Toshiba laptops to check for this issue and get their batteries replaced if they have the affected laptop batteries.