The Google Play Store houses thousands of games and apps across various genres, but only few of them manage to make it to the top of the list. Some of those apps are free, while others are paid, and there are some others that are free but come with in-app purchases. In short, there are some apps that you need to try out at least once.
We have compiled a short list of some apps and games below that have been popular in download section this week. You might even end up becoming a fan of one of those games. So go ahead and get the latest popular APK downloads below.
1. NBA Live Mobile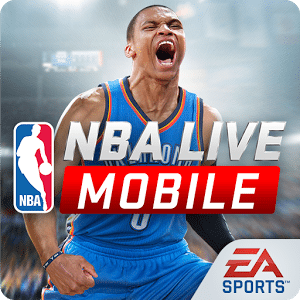 This game has attracted NBA and basketball fans and has gained immense popularity in just a few days. Millions of users have already downloaded it. The game offers fast-paced basketball action where you need to buy and upgrade players are win the championship. NBA Live Mobile 1.0.8 APK is the latest version.
2. Clash Royale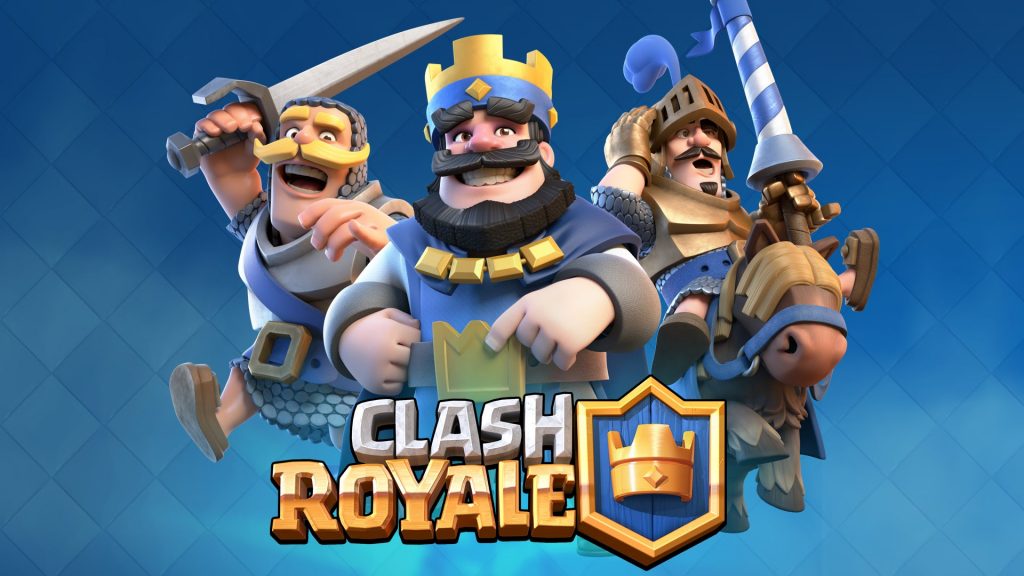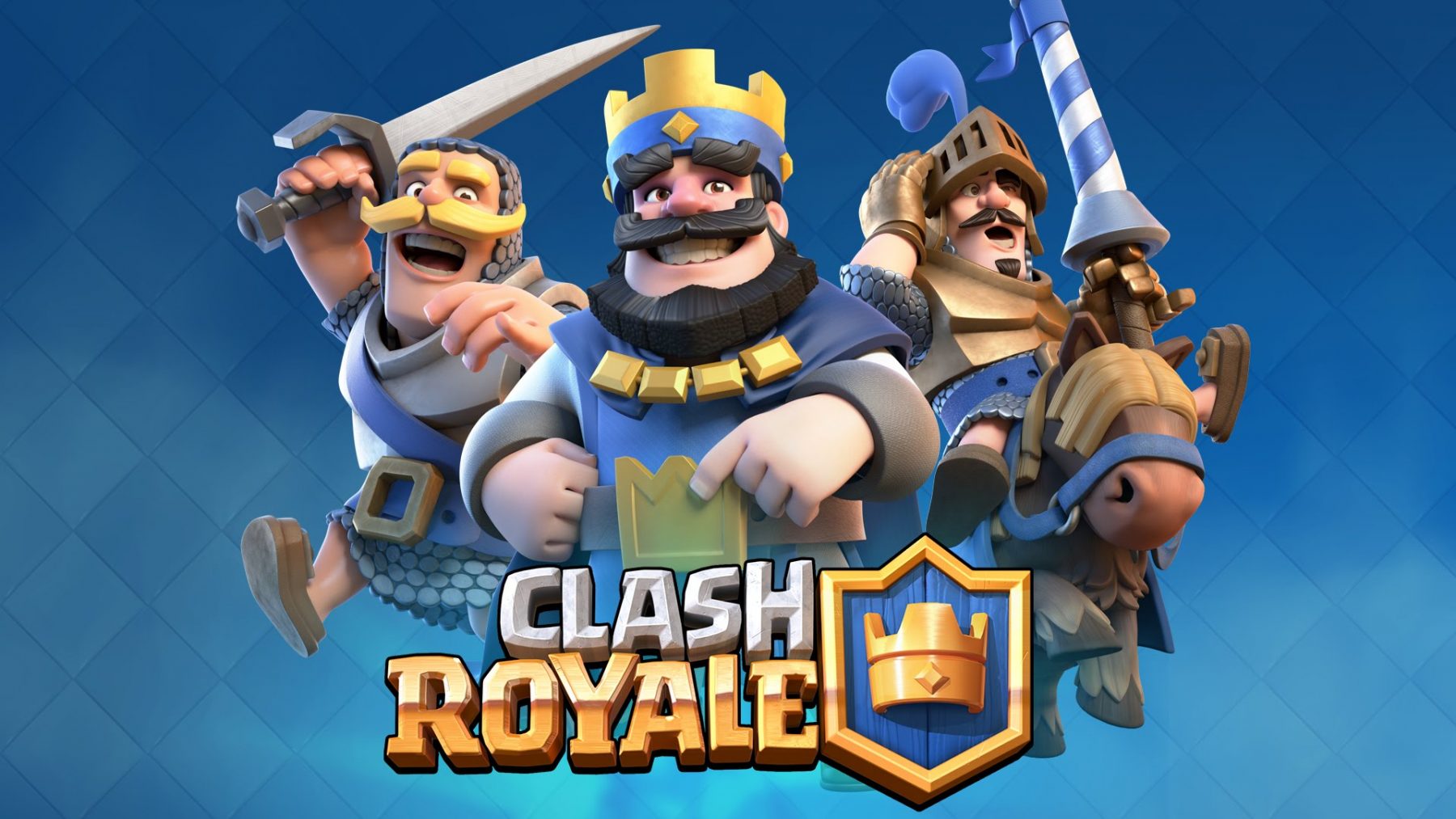 Coming straight from the makers of Clash of Clans, this new Supercell game was released just recently. The game is based on skills and strategy and is a card-based game where you need to collect cards and make them more powerful with upgrades and then battle your opponents. If you are a Clash of Clans fan, download Clash Royale APK now!
3. Fifa 16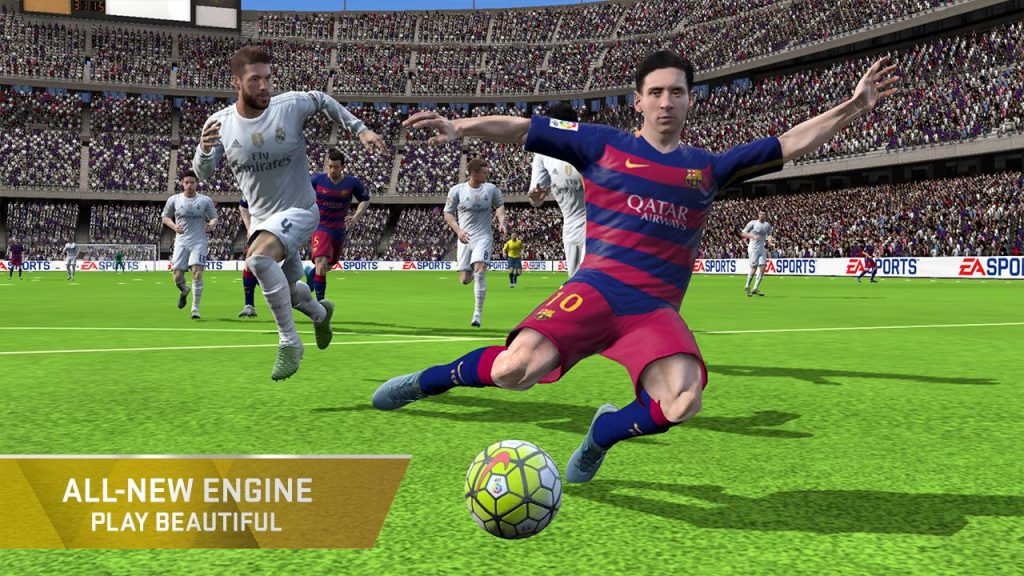 What NBA is to basketball fans, Fifa is to soccer fans, which is an obvious fact. Fifa 16 is one of the most downloaded games on the Play Store. Though the game has been here for a long time, it has received some new updates recently, including features like Team of the Week, Ultimate Team Mode, etc. Needless to say, if you are a Fifa fan, you've got to get the latest Fifa 16 Android game now. You can download the free APK from below source link.
4. Google Play Store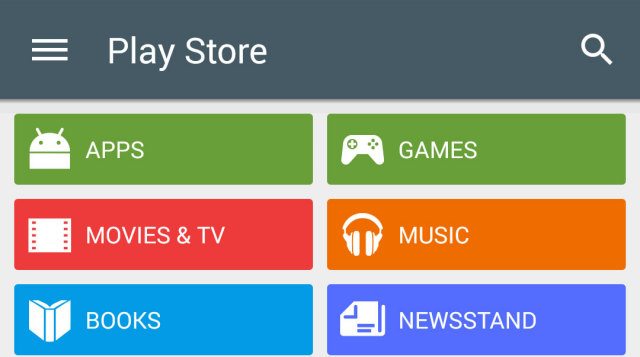 Isn't it sad that the app that helps us download and update apps does not get updated frequently? Well, the Google Play Store app deserves the latest updates too. And even if no new features have been introduced in the Google Play Store APK recently, you must make it a point to get every stable Play Store app update.
Which one of these apps or games is your favourite? Comment below.