Japan's anime Blu-ray disc ranking for the week ending on September 18 is out. Zootopia MovieNEX retained its top spot with 13,477 copies sold during the week. It has sold 248,821 Blu-ray copies in total. It is the 4th week for the movie on the chart.
The second spot is held by haikyu!! Second Season Vol. 9. The series made its debut on the chart this week and sold 5,655 copies. The plot of the series revolves Hinata, Kageyama, and the Karasuno volleyball team. It follows their journey as the practice sessions gain steam.
The third spot is held by TV anime series Space Patrol Luluco (Limited First Pressing). This title is also a newcomer on the chart and it sold 1,880 Blu-ray copies. The series tells the story of Luluco, who is a middle school student and lives in Ogikubo with her father. Ogikubo is a specially designated area in the Milky Way which is inhabited by both the aliens and Earthlings. The series follows Luluco and the change in her fate after meeting transfer student ΑΩ Nova.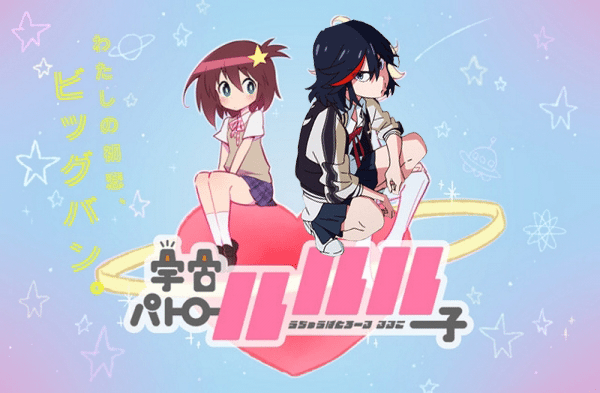 Three Leaves, Three Colors Vol. 4 holds the fourth position on the chart. This is the series' first appearance on the chart. It sold 1,613 copies during the week. Three Leaves, Three Colors tells the story of Futaba Odagiri, Teru Hayama and Yoko Nishikawa. All these three high school students have unique personas despite sharing the Kanji for "leaf" in their name.
Rounding up the top five spots is My Hero Academica, which sold 1,515 Blu-ray disc copies this week. This is the series' first week on the chart. My Hero Academica takes place in The Hero Academy which is a special school for future superheroes. It tells the story of Izuku Midoriya, who wants to be the superhero but does not possess any Quirk.