Powered by the latest Qualcomm Snapdragon 835 Chipset with Adreno 540 GPU and featuring 4GB RAM with 64GB internal storage (expandable to 256GB), Samsung Galaxy S8 is unlike any other smartphone manufactured by the Korean giant. With 12MP primary camera and 8MP front camera, 5.8-inches Super AMOLED capacitive touchscreen display, Android 7 Nougat out-of-the-box and a decent 3000mAh non-removable Li-ion battery, Samsung Galaxy S8 continues to woo users. But not all is well with Galaxy S8. There are many problems being reported by users. Here we take a look at the top 5 Galaxy S8 problems and also provide solutions to fix them. Read on!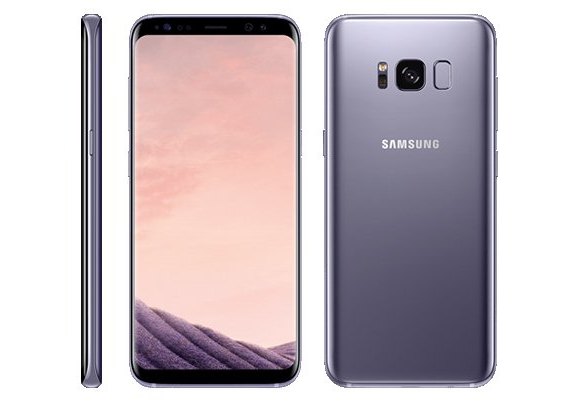 Galaxy S8 problems and solutions to fix them
Problem #1: Wireless Charging
Many users have reported that Samsung Galaxy S8 fails to wirelessly charge with certain charging pads. And the classic tried-and-tested reboot doesn't fix the problem either. The problem is further worsened by the annoying "charging paused" warning.
Solution: Samsung is reportedly on top of the issue but hasn't provided any solution so far. It looks like the problem is specific to old wireless charging pads. Most of the problems reported by users concerning wireless charging have been resolved by switching to a newer model of the charging pads. We know it doesn't make sense to buy a newer model, but until Samsung fixes the problem, this is the only solution we have!
Problem #2: Speaker Problems
Samsung Galaxy S8 is IP68 certified. So it's natural to expect the phone to perform well even after getting exposed to water. People who have had Galaxy S8 immersed in water have been reporting sound distortion, including a cracking sound when playing audio files.
Solution: Should you find yourself in a situation where your phone is immersed in water, the first thing to do is to dry the phone with a clean towel. Your first priority should be to ensure less water gets into the device. Once dry, keep your phone aside for at least 1 hour and do NOT use the phone speakers during that period. Just let the phone dry for a good one or two hours and it should starting working fine!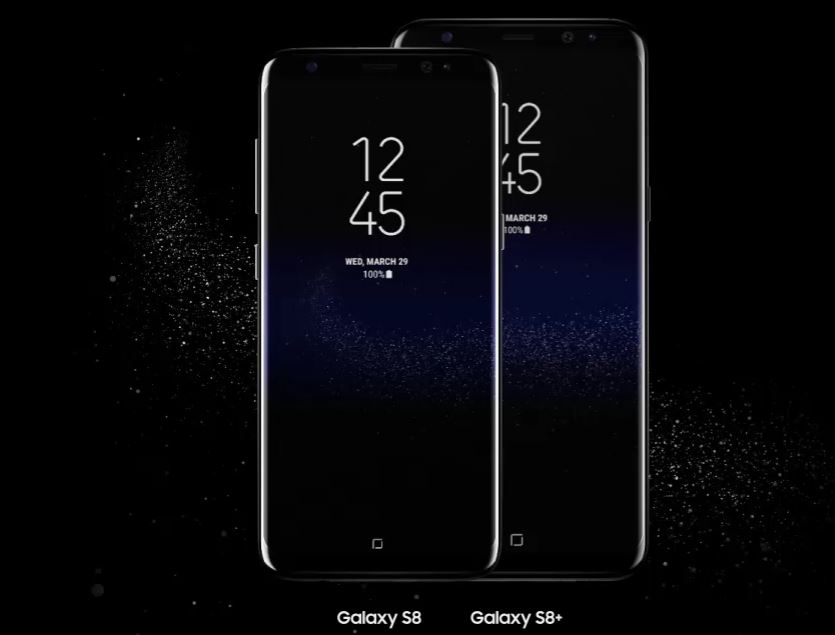 Problem #3: Red Screen
This has been one of the most reported problems so far. Several Samsung Galaxy S8 users have complained about unusually reddish tint on their phone screens. Although Samsung denied any problems with the hardware, it later acknowledged that the red screen was due to color settings present when the smartphones were shipped.
Solution: Unfortunately this one doesn't have a fix. But an OTA update is expected to fix this problem soon. According to reports, Samsung has already started rolling out the OTA. The OTA will let you change the color settings at the edges of S8, providing for a broader range of color balancing options.
Problem #4: Galaxy S8 Freezes
Several users have reported that Samsung S8 freezes and simply refuses to respond. The cause could be the multitude of apps running in the background or a software glitch. Whatever the cause, it can be quite annoying if the smartphone freezes.
Solution: When your Galaxy S8 freezes, the first thing that you should try is the soft reset. Hold down the power button and choose the 'Restart' option from the menu. Once you confirm by tapping twice, your device will restart and will continue to function normally. If you aren't able to bring up the restart option too, then just hold the power button for up to 10 seconds. This will turn off the device, bring it back on and then your phone will be responsive again.
Problem #5: Wi-Fi Connectivity
Some Galaxy S8 users have reported that they are facing problems when it comes to Wi-Fi connectivity. Users seem to be facing a weird problem – Wi-Fi connectivity gets lost for no reason and then is back on after a short period of time. Well, this can be really annoying!
Solution: Samsung is aware of this issue and has announced that it will release a software update to fix this issue as well. Meanwhile, you can always head to Settings, choose Backup and select Reset Network Settings to see if this fixes the problem.
Also check: How to Fix Galaxy S8 / S8+ random restart problem