People crave their privacy and security but unfortunately, it does not exist these days as most activities happen online and can be tracked by multiple entities. So, to ensure their privacy, people have started to look for VPNs. They make people completely anonymous, give them access to blocked content, help them avoid internet throttling, and allow them to go about their business without worrying about the prying eyes. However, different people have different needs regarding VPNs, therefore it is difficult to find one that suits your needs. Realizing how much trouble the whole research process was, we decided to do the research on users' behalf and have outlined the five best VPNs for Android.
FalcoVPN
If you're looking for free, lightweight solution, then FalcoVPN is your best option. Not only can you download it for free, but it also allows you to stay safe from the prying individuals quite proficiently. You can switch your servers to any of the available locations and hide your IP in the process. This will make all your online activity completely untraceable.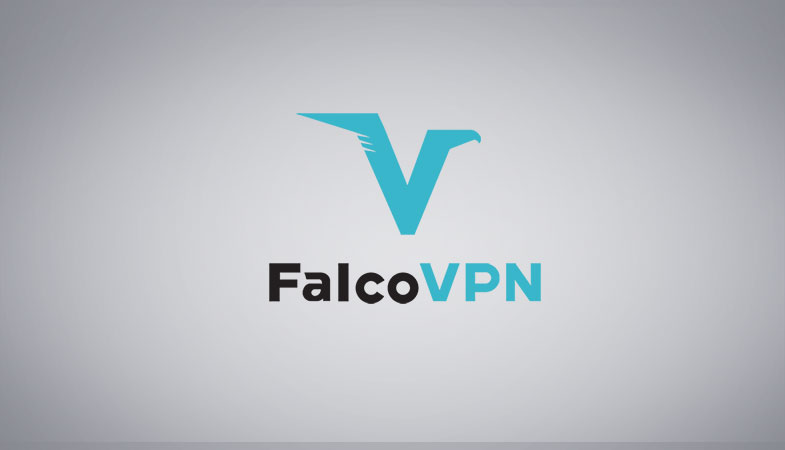 Furthermore, FalcoVPN does not keep logs, so you don't have to worry about that either. Another great feature of this VPN is that it allows you to use as much bandwidth as you want without having to pay a single penny. Almost every other VPN out there has put some sort of restriction on bandwidth, which makes their usage pretty limited for free users. However, with FalcoVPN at your disposal, you won't have to worry about a thing as you can keep it activated for as long as you want. For people looking to enjoy VPN features for free, FalcoVPN is their best bet.
ExpressVPN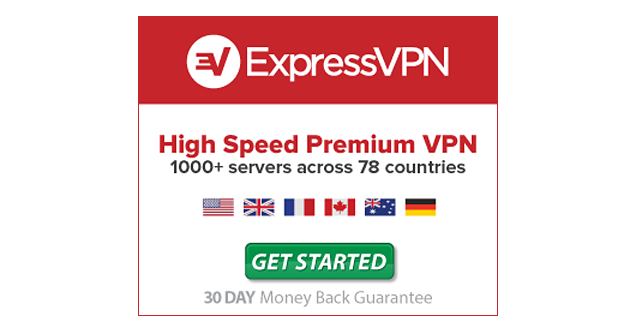 Secondly, we have ExpressVPN. This particular VPN has been around for quite a while and is currently amongst the most used VPNs. The reason behind its popularity is the excessive amount of features that it comes with. You can use it to increase your online privacy, you can use it for stopping internet throttling, or you can use it to access blocked content. The features ExpressVPN comes with are limitless, but the only downside is that it is not available for free. So, if you are looking for a complete VPN package, then ExpressVPN should be your go-to option, but do keep in mind that you will have to pay for it.
PureVPN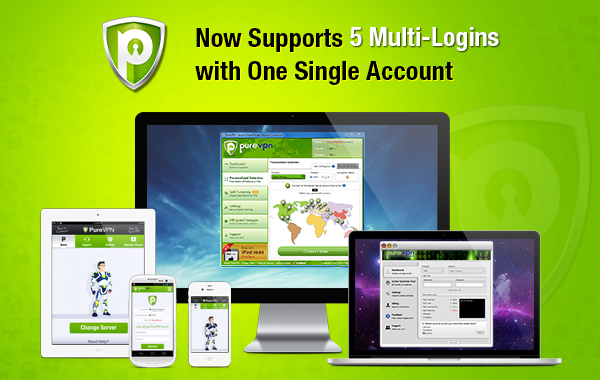 PureVPN has servers in over 100 countries and the best part about it is all of them are run by the company itself. There is no third-party involved in any way. That alone sets PureVPN apart from the rest, but the list doesn't end here, it comes with a ton of other features as well. Firstly, there is no logging whatsoever, so everything you do while it is activated remains completely private. Secondly, the app connects you to the fastest servers it has available so that your internet speed doesn't get affected in any way. Finally, it offers access to blocked content and other common VPN features. PureVPN is also a paid app, but you can use it for up to 2GB for free.
VyprVPN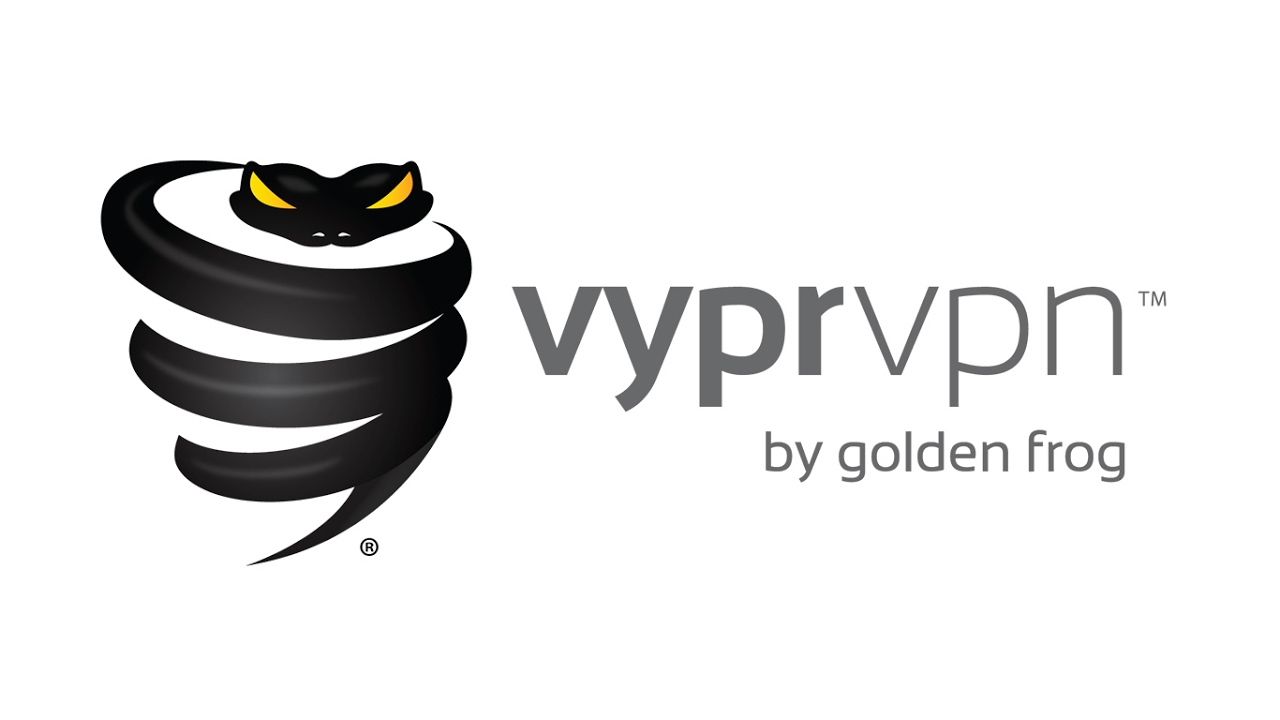 VyprVPN is another fast and reliable VPN service available for Android users. For all things VPN, Vypr has your covered. Like ExpressVPN, Vypr has been around for quite some time and has managed to last this long due to its amazing features and utility. It does keep logs, but only of your IP address, connection times, and bytes used. It offers over 50 servers around the world and that's a lot. Another great thing about this app is that it's pretty user-friendly – you get a hang of things even if you are not very tech savvy. If you are looking for security, then you just can't go wrong with VyprVPN.
TunnelBear VPN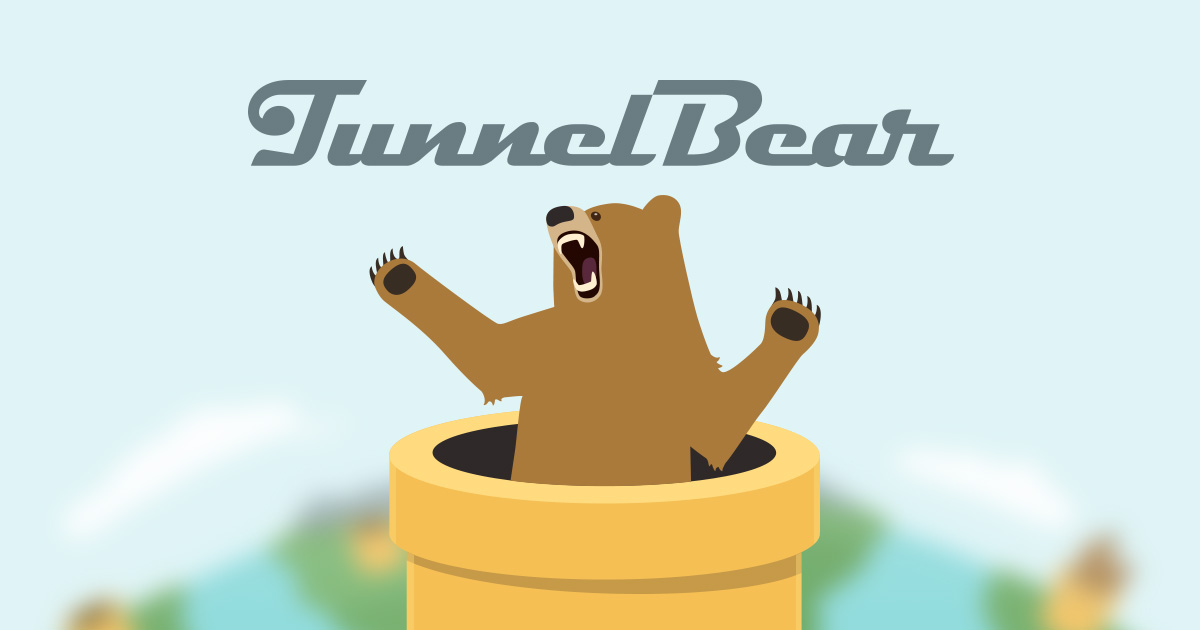 TunneBear VPN offers a bit speedy connection, has servers in over 15 locations, and it assures that none of your activity will be tracked or given to third-party. The Android app is quite fun to look at with cartoon bears and all. The app is also pretty user-friendly so you won't have any trouble adjusting to it. 500MB of free data is available every month for free, but if you want to make use of it on regular basis, then it's better to get the subscription. One subscription can successfully support five different devices so it's pretty helpful if you run with multiple smartphones.
Check Also: Free Proxy Server list 2018