August has started and this is one of the months in which people like to stay at homes due to the excessive amount of heat. If your one of those who like to beat the heat by playing video games and are wondering what you should play next, then the following list of Top 5 Best PS4 Shooting Games is for you. Keep in mind that all of the following games have been released, and some of them might be old. But hey, a game's a game right?
Without any further delay, have a look at our list of Top 5 Best PS4 Shooting Games below and see what you can treat yourself with this month.
#5 – Call of Duty: Advanced Warfare
Released in November 2014, Call of Duty: Advanced Warfare is a shooter video game from Sledgehammer Games. The game instantly gained popularity shortly after its release and why won't it? I mean it is an installment in the critically acclaimed, Call of Duty series. The game takes place in the future and it was considered better than Call of Duty: Ghosts in every way. It features the new Exo Mechanics through which players can perform quick dash, long jumps, air time and some other stuff. It includes four games mode, Campaign, Multiplayer, Exo Survival and the most popular zombies mode, Exo Zombies. The game was released two years ago, but it's still played by Millions of users every month and I would personally suggest you to give it a shot.
#4 – Destiny
Developed by Bungie, Destiny is a first person shooter title which was released on September 9, 2014 for PS4, PS3, Xbox One and Xbox 360. The game features gameplay mechanics similar to those found in modern first person shooter titles. Players take control of the Guardian, whose goal is to defend earth by defeating various alien races. As for the multiplayer portion, the game features a shared world environment which includes various role-playing elements. Bungie also released three expansion packs for the game from time to time ( The Dark Below, The Taken King, Rise of Iron) and all three of them are filled with brand new content which truly enhance the gameplay experience. Destiny: The Taken King Legendary Edition is also available, which gives players access to the game, The Taken King and some additional digital content. Destiny is definitely worth the money.
#3 – Rainbow Six Siege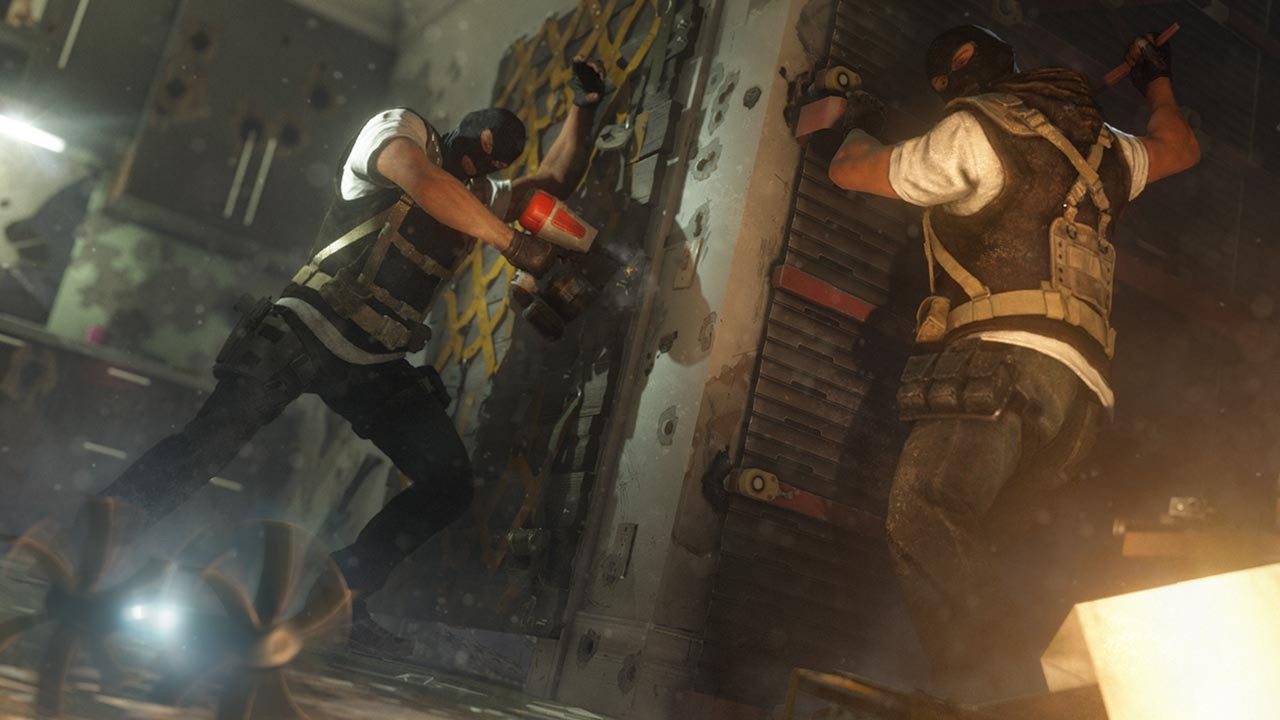 Released on December 1, 2015 for PC, PS4 and Xbox One, Tom Clancy's Rainbow Six Siege is a first person shooter title from Ubisoft. Unlike previous installments in its series, this one features a skilled combat between terrorists and counter terrorists. Players take control of various classes of different characters and can use a wide variety of gadgets, weapons and bombs to take down their enemies. As for the objectives, the counter terrorists have to rescue a number of hostages and the terrorists have to do whatever they can to prevent them from doing that. The game features around 11 maps and 5 different game modes, that are Hostage, Bomb, Situations, Secure Area and Terrorist Hunt. More maps are being added to the game through various updates and DLC.
#2 – Battlefield 4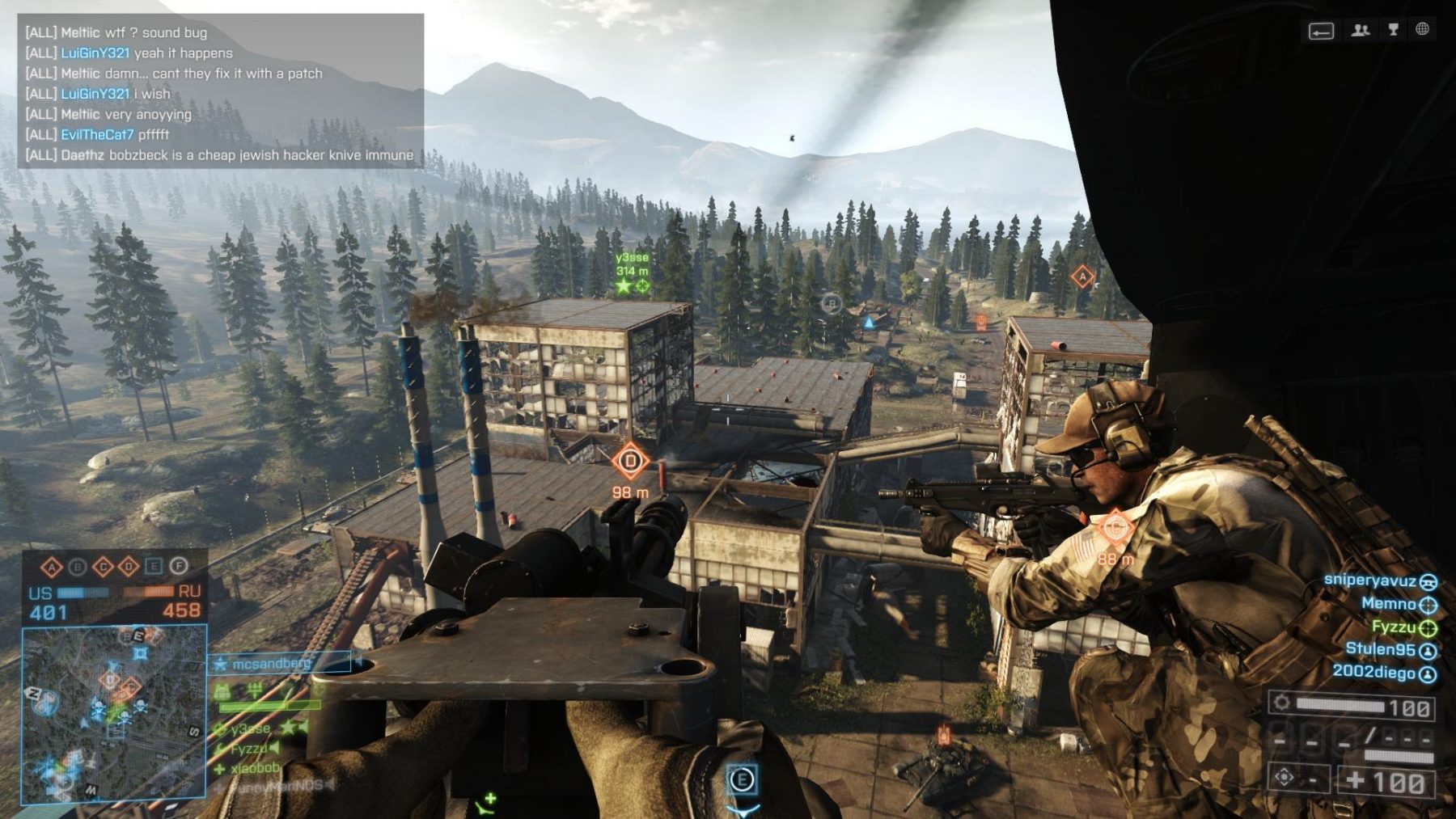 On number second of our list of top 5 best PS4 shooting games is my personal favorite shooter title from EA DICE, Battlefield 4. The game was released way back in 2013 for PC, PS3, Xbox 360 and was later released for PS4 and Xbox One. Despite its early release, the game is still played by millions of players every month. Battlefield 4 is praised for its Multiplayer portion as it supports up-to 64 players on PC, PS4 and Xbox One in a single game, which takes place in a huge map where players can take control of various vehicles including Tanks and fighter Jets. However, if you're only in for the campaign, then you will be most likely disappointed as Battlefield 4 received negative critics only due to its campaign's short length and the amount of bugs it had. But still, if you like to create havoc with your friends, then Battlefield 4 is the game for you.
#1- The Division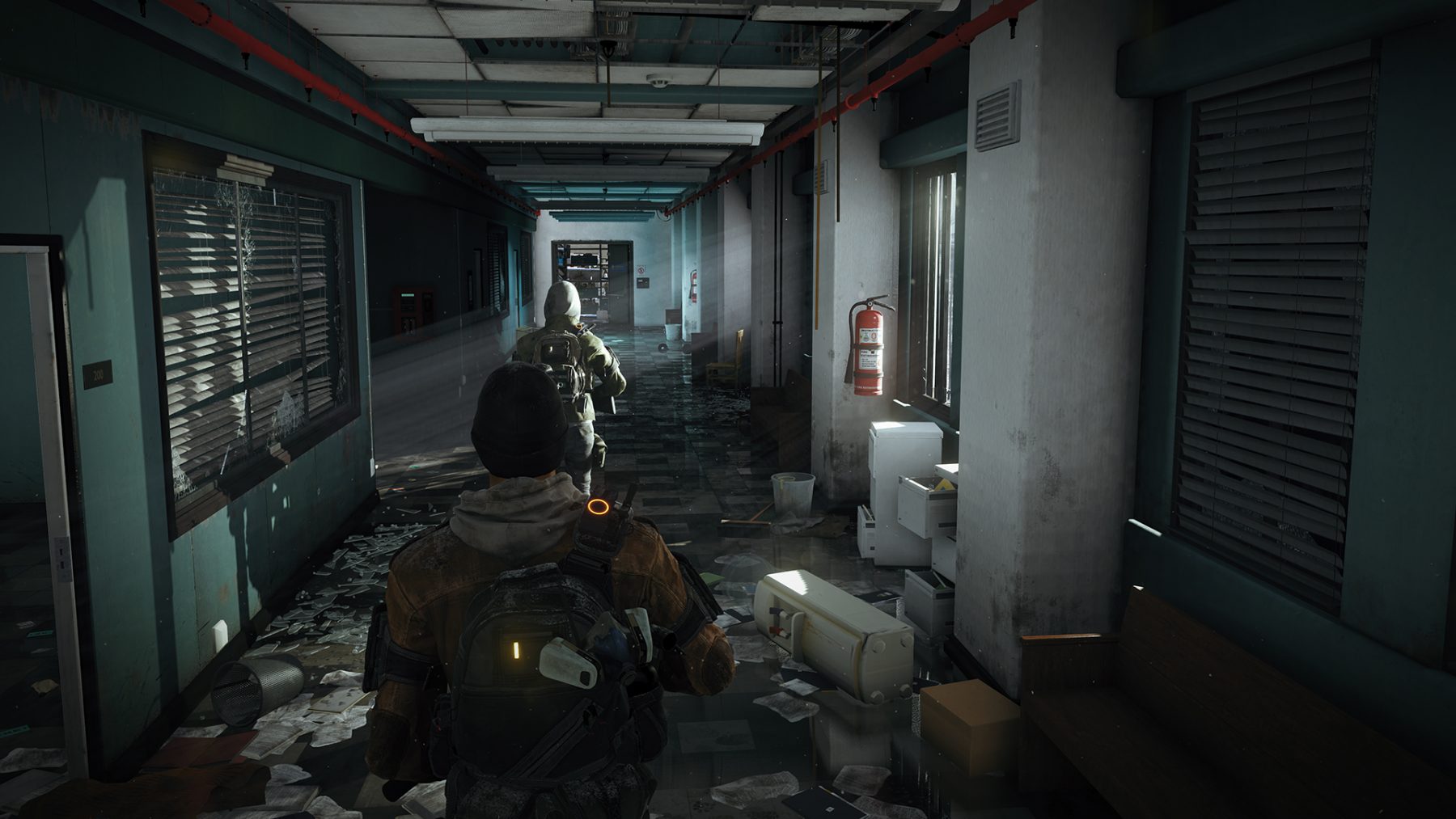 The game which takes the crown in our list of top 5 best PS4 shooting games is the recently released open world title from Ubisoft, Tom Clancy's The Division. Released on March 8, 2016 for the PC, PS4 and Xbox One, The Division takes place in New York City, where a deadly virus has destroyed the lives of those who live there. Players have to investigate the source of the virus while taking down various enemies on their way. The game also features an in-game shop through which players can buy weapons of their choice by spending in-game cash (currency), which players earn as they progress through the game. As for the multiplayer side, the game features a co-op experience so players can complete various missions with their friends. Dark Zone, a deadly place where high-end weapons rest, is also present in the game, which is kind of fun to explore with friends. If you ask how popular The Division is? Then know that the game broke Ubisoft's first day sales record.
Our list of top 5 best PS4 shooting games ends here and The Division takes the crown, but keep in mind that there are many other notable titles that we didn't mention here. So be sure to give us a visit next week for another list of best games!
Let us know what you think about this list in the comments below.