Zero Time Dilemma
Release Date: June 28th (3DS, PlayStation Vita), June 30th (Windows)
Platforms: Windows, PlayStation Vita, 3DS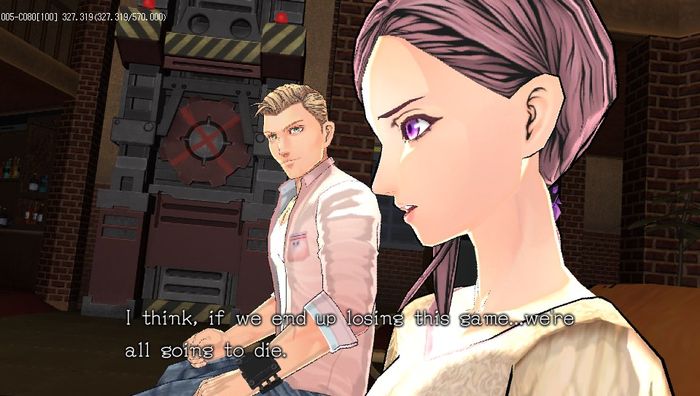 Zero Time Dilemma is the third game in the Zero Escape series (which includes Nine Hours, Nine Persons, Nine Doors and Virtue's Last Reward). An adventure game at heart, Zero Time Dilemma features narrative sections and escape-the-room puzzles, complete with moral decisions. The game is set between the events of the previous two games in the series, and is set in a test facility meant to simulate a Mars colony. Nine characters have been locked in and are forced to play a game of death, supervised by a mysterious, masked entity called Zero. Every 90 minutes, they lose their memories. Expect a dark mystery thriller as the series makes the jump to the PC for the first time.
But that's not all! June 2016 features a ton of more games to check out: Hard Reset Redux, Edge of Nowhere, Guilty Gear Xrd -Revelator-, Odin Sphere Leifthrasir, SteamWorld Heist HD, Kirby: Planet Robobot, Grand Kingdom, Geod Eater: Resurrection, JoJo's Bizarre Adventure: Eyes of Heaven and more. Additionally, Prison Architect and Resident Evil make their way to the PlayStation 4 and Xbox One, while Terraria reaches the Wii U.
What games are you most excited for? Let us know in the comments below!