The month of June is finally upon us, and while we're finally going to cap off the first half of the year this month. It's been quite the year for games so far, and while June slows down just a little bit, it's still a great month for spending some of your cash on games. As before, the games in the offing this month come in a variety of genres and origins, but we're noticing a number of Japanese releases, and even a few indies. There seems to be only one proper "AAA" release this year, however (which is still generous compared to next month).
We've only included games with a definite release date set for June, so a few games didn't make the cut. This list will be in chronological order, starting with the first game releasing this month, and going towards the last. Of course, if you'd like to rank the games in order of how hyped you are for them, or how successful you think they'll be, feel free to rank 'em up in our comments section down below. Let's begin!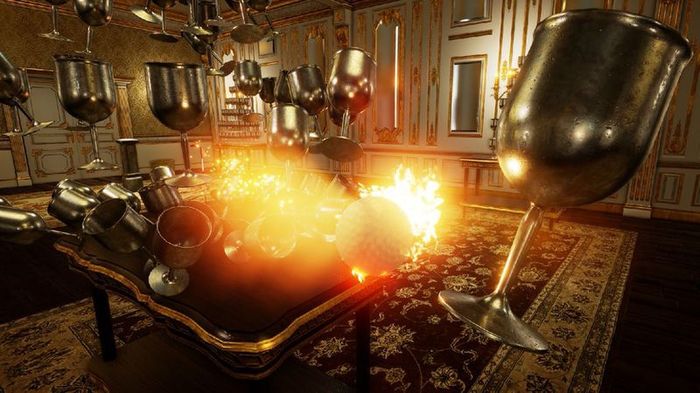 Dangerous Golf is absurd – and absurdity is what we should expect from former Criterion Games founders Fiona Sperry and Alex Ward, who have gone to form Three Fields Entertainment. As the name suggests, this is a game about dangerous golf, and involves causing as much destruction as possible within the confines of say, a china shop. As with the Burnout games the developers have previous worked on, the game is all about causing damage and mayhem while trying to fulfil your objective – landing your ball in the hole. The game comes with a party mode for up to eight players, including both online and local multiplayer modes.