Teenage Mutant Ninja Turtles: Mutants in Manhattan
Release Date: May 24th
Platforms: Windows, PS3, PS4, Xbox 360, Xbox One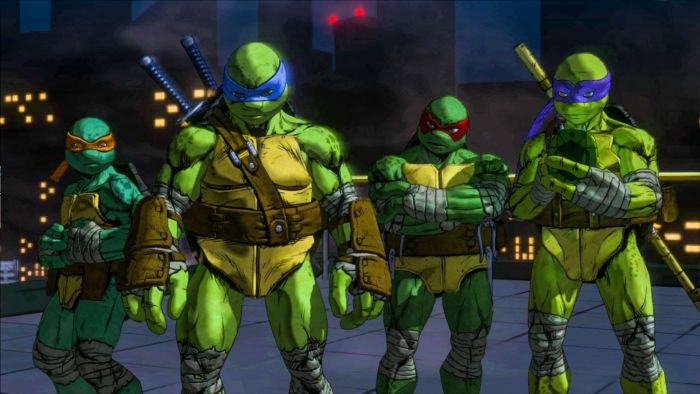 Another game for May 24th? This one is a completely different genre again, and features hack and slash action involving the Teenage Mutant Ninja Turtles. Also, it's a game developed by PlatinumGames – of Bayonetta and Metal Gear Rising: Revengeance fame. And if you still own an Xbox 360 or PS3, here you go, this one is made for you.
In this cel-shaded adventure, the turtles must stop The Shredder and The Foot Clan, who have returned to New York City in an attempt to take over the city. The game features third-person hacking and slashing, with each turtle featuring a unique ability. And of course, there's four-player online multiplayer, so each player can control a turtle and truly bro-op.
So then, what are you going to snag for the month of May? Or would you rather be playing more Dark Souls III or The Division this month? Did we miss a game you're excited for this month? (Mirror's Edge Catalyst would have been on this list, but it ended up getting delayed to the next month, sadly). Let us know what you think in the comments below, and check back next month for the biggest games coming out in June!