The new Banshee Gear Set is replacing the B.L.I.N.D. Gear Set in Tom Clancy's The Division 1.4. Actually, it's a re-purposed B.L.I.N.D set. In PTS 1.4, they're re-balancing and changing some of the gears sets and bonuses. The ultimate aim for that is to create a much tighter gear set. The Banshee set is a PvP rogue set.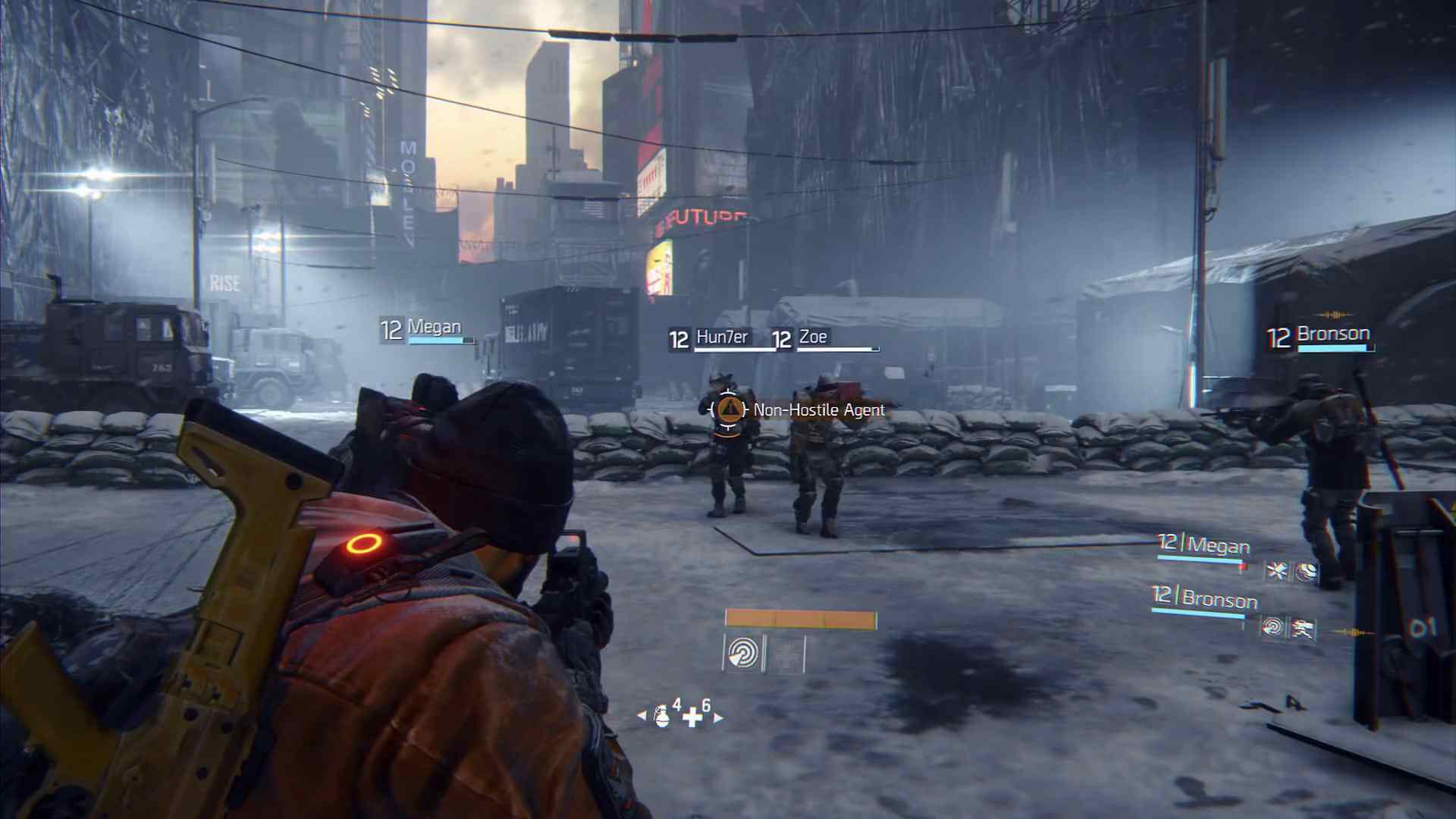 Tom Clancy's The Division 1.4 – Changes to Bonus
Your two piece set bonus for this is +20% looted Dark Zone funds. So, you get 20% more funds when you're in Dark Zone. As the game currently stands, this is useless because there's really not much in Dark Zone. However, in Tom Clancy's The Division 1.4 they're going to be introducing new blueprints. So, Dark Zone vendors will actually have some use as new loot will be added.
The three piece set bonus gets +10% damage when you target out of cover. This is independent of Dark Zone. So, even if you're not in DZ, you will still be able to take advantage of this.
Four piece set bonus is a bit more detailed. If you're Rogue, all ammo is completely filled after 30 seconds. Also, damage taken from non-Rogue players is reduced by 10%. However, if you're not Rogue, then movement speed is by 20% and damage to Rogue players increased by 10%.
Tom Clancy's The Division is an online-only open world third-person shooter video game developed by Ubisoft Massive and published by Ubisoft, with assistance from Red Storm Entertainment, for Microsoft Windows, PlayStation 4 and Xbox One.
When Tom Clancy's The Division 1.4 goes live, Banshee will replace all of your B.L.I.N.D gear set. The logo will still be there but the bonuses will have changed. Let us know what you think about this change. The Division PTS is still live. Dive into the action to test out all the new changes Ubisoft plans to add to their game.