Tom Clancy's Rainbow Six Siege Official Starter Edition is available to download. However, you will need a Uplay account. Starter editions are exclusively for PC and give access to the full game. For those wondering what extra or different features are offered, we have you covered. Tom Clancy's Rainbow Siege Official Starter Edition has the following features.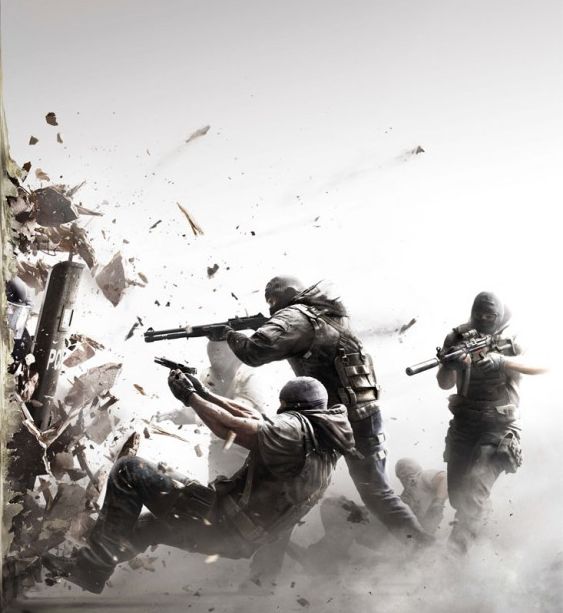 Tom Clancy's Rainbow Six Siege Official Starter Edition information
Full access to Rainbow Six Siege for £11.99
4 Operators will be available
Remaining 16 Operators are unlockable for 12,500 Renown, compared to 500-2,000 renown in the Standard Edition
Modes: Multiplayer, Terrorist Hunt and Situations
11 Maps & free Post-Launch Maps
Game Modes: Bomb, Secure Area, Hostage
No level cap
Same servers as Standard Edition
600 R6 Credits can be used to unlock two more operators or other in-game items if you prefer. The rest of the operators, as well as those released as DLC, must be unlocked
This is generally considered the best way to try out the game if you are unsure. The Standard Edition is expensive. It's not worth the gamble if you're unsure whether you'll like the game or not. Starter Edition has everything in the Standard Edition. However, the exception is that you will have to grind a bit more to unlock operators.
Tom Clancy's Rainbow Six Siege is a first-person shooter video game developed by Ubisoft Montreal and published by Ubisoft. In ranked, when a round begins, the attackers choose one of several spawn points from which to launch their attack. The attackers then are given control over wheeled drones to scout the map. Meanwhile, the defenders can fortify and reinforce surfaces and pathways in order to restrict the enemy's team movement and vision.
Let us know what you think of the Tom Clancy's Rainbow Six Siege Official Starter Edition. Stay tuned to MobiPicker.