Already released last year, 'Tom Clancy's The Division' is all set to get another feature-filled update and the good news for the video game enthusiasts is that some prominent additions have been highlighted by the developers.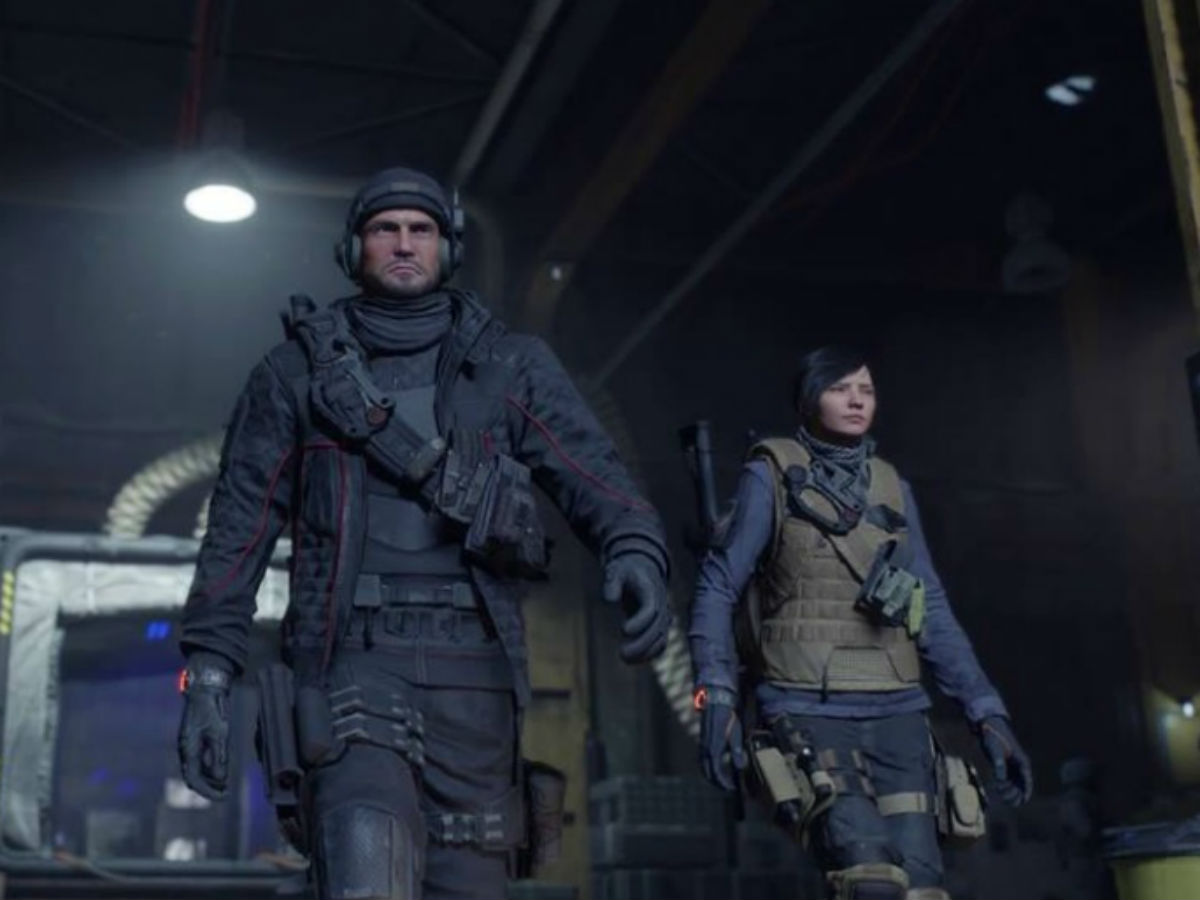 The new official update surrounding 'Tom Clancy's The Division' reveals that the video gamers will have the opportunity to count Global Events, Commendations and Classified Gear available in this everyone's favorite third person shooter game. The developers have understood that these features are almost necessary to give better gaming experience to the players.
With the application of Global Events in 'The Division,' the gamers can alter the world where they are moving around in while playing the game. Global Events can actually be customized by utilizing Global Modifiers. This part is expected to be active for about a week every month and the players might get tokens to purchase sealed caches for getting valuable rewards.
On the other hand, 'The Division' will have three types of Commendations – Challenge (first type), Checklist (second type), and Statistical (third type). The video game players will get patches as gifts or rewards who will be able to accomplish the tasks offered in the game's Commendations. Commendations also offer a sort of achievements that encourage the players to go forward and achieve more. And finally, the last type is Statistical that the gamers can get it easily once they are able to hit a high point by scoring stipulated statistics.
According to PCGamesN, the studio designed the Classified Gear system for the video game aficionados to collect and add their arsenal in the endgame as it usually tends to come down at gear score 256. This gives a chance to extend the statistics of each player's present build.
Stay with Mobi Picker to get the latest updates on 'Tom Clancy's The Division.'