Earlier reports suggested that 'Tokyo Ghoul' season 3 and 'One Punch Man' season 2 will be aired anytime in 2017. However, some recent reports are claiming that the anime series may be pushed back to 2018. Read further to know more in details.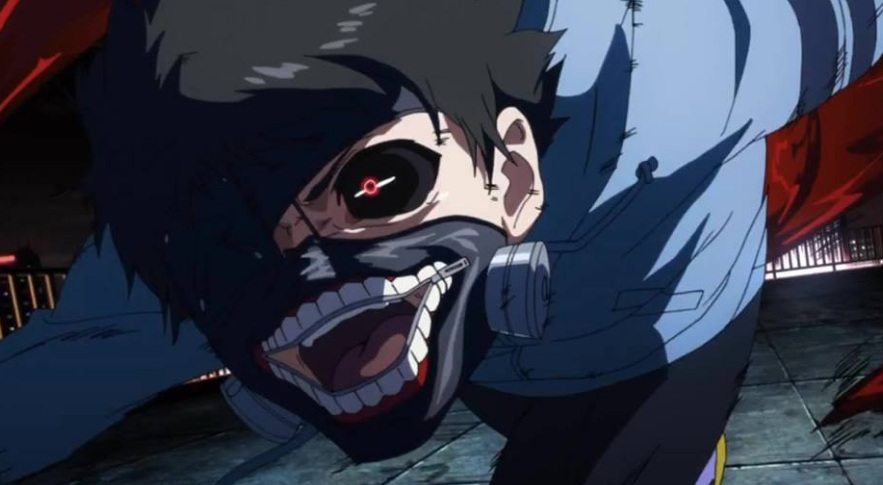 The release of 'Tokyo Ghoul' Season 3 in this year seems to be not possible because of the deficit of materials from the manga. According to MStars News, the materials from the manga are still not adequate in quantity to work on anime adaptation. However, the good part of its preparation is that cast for the live action adaptation is already disclosed with amazing and beautiful on-screen shots.
With the ending of season 2, several questions were left unanswered and the anime enthusiasts are highly expected those questions to be answered in 'Tokyo Ghoul' Season 3. It was previously declared that the third season of Sui Ishida-created Japanese dark fantasy manga series will be launched after the successful release of 'One Punch Man' season 2. But later Viz Media changed the declaration stating that the anime that would have another season in 2017 is 'My Hero Academia.'
The anime lovers were highly surprised when they got to see the sudden demise of one of their favorite characters, Ken Kaneshi in the previous season of 'Tokyo Ghoul.' They were left in a quandary wondering if the negative reaction to the previous season is tacitly provoking animators to make a reboot. However, later this rumor type speculation ended but a segment of fans still believe that Ken Kaneshi may not be dead and he may be resurrected anytime in the upcoming season to take the series at the climax. But it seems this is very early to speculate the spoilers and we need to wait for more updates.

Stay tuned with us to get the latest updates on the popular anime series.