The final release date of 'Tokyo Ghoul' Season 3 is not confirmed yet and anime enthusiasts are passionately looking forward to the declaration. It has been around two years since the last season of 'Tokyo Ghoul' completed its final episode and although it didn't receive a heavy response but fans are still waiting for its premiere.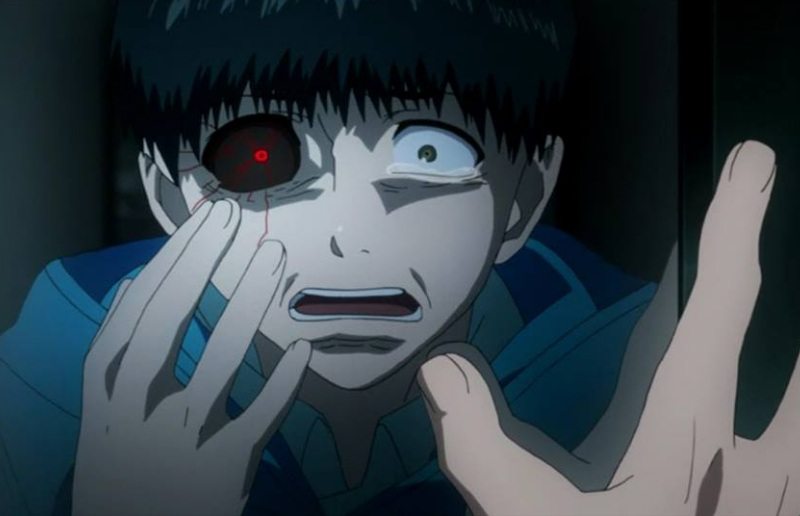 Various reports are of the opinion that the release of 'Tokyo Ghoul' Season 3 is constantly delayed due to one main factor – the making up of 'Tokyo Ghoul' live-action movie that is slated to hit the big screen in summer this year, as confirmed by The Christian Post. But this prediction has no official record or declaration by the series creator or producer.
The previous reports on the series claim that the season 2 did not accumulate as much as high ratings compared to the first season that quickly created a loyal fan base. Since the earlier season was poorly received by the critics and anime lovers, many people have a doubt whether or not season 3 will ever be released. Now it seems showrunners and producers are in dilemma with the renewal of the series.
On the other hand, as already said that 'Tokyo Ghoul' Season 3 may not be having an official release date, but recent reports claim that the production has already been kicked off. Hence, it is a relief to all the anime lovers who are waiting for a long period to see the series on the small screen.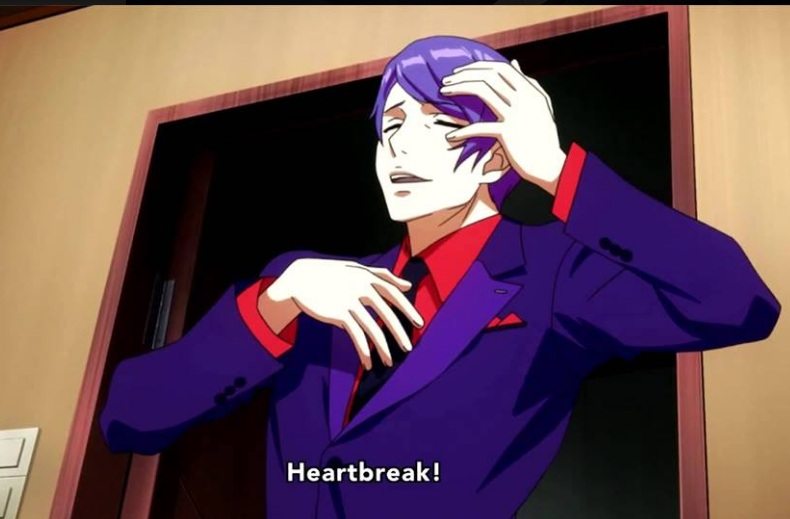 According to Celebeat, Tokyo's The Guest Cafe and Diner in Ikebukuro neighborhood is all set to celebrate everyone's favorite by making its Diner to 'Tokyo Ghoul' Café. Visitors will be able to see arts from the anime series at the café added with the representation of the costumes from the live-action anime film. It is being created at Ikebukuro Parco main building in Tokyo, Japan. Stay tuned with us to get latest updates on the anime series.