There is no iota of doubt that 'Tokyo Ghoul' Season 3 is still one of most anticipated television anime series despite getting excessively late for its release. However, the good news for the anime lovers is that Funimation desires to screen the film adaptation on July 3 this year.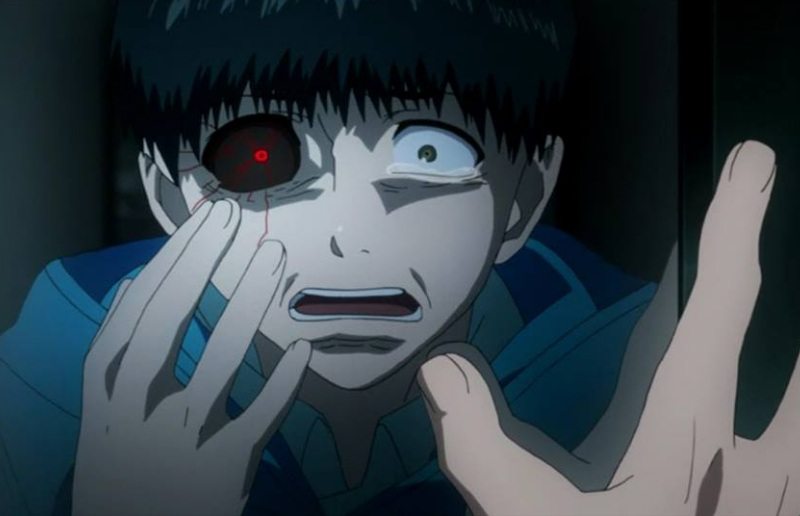 According to Hall of Fame, the film adaptation on 'Tokyo Ghoul' will be premiered in the United States a few days before its release in Japan. The film boasts the likes of 'Death Note's' Masataka Kubota for its cast as protagonist Ken Kaneki and Fumika Shimizu as Touka Kirishima.
As far as the release of 'Tokyo Ghoul' Season 3 is concerned, during the starting phase of this year, the avid fans of the anime series went into premature joyousness. This happened simply because an announcement was made that the series would arrive anytime in this year along with the release of 'One Punch Man' season 2. But the cloud of disappointment instantly took its place when after Viz Media released a statement that the senior sales senior sales and marketing director Kevin Hamrick was released wrong information about the release of the anime series.
When the last season of the anime series ended in 2015, it received numerous negative comments and lot of people thought that the production would not work on the third season. However, the good part of it is that they have already started working on it.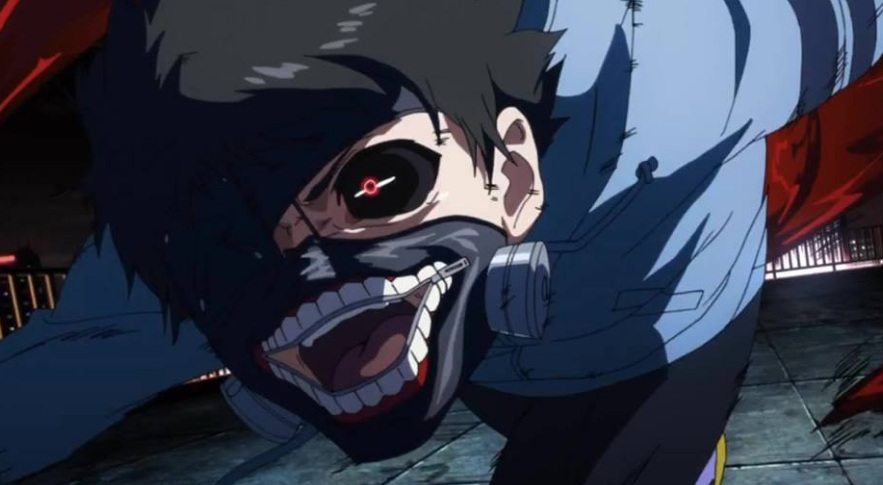 Since there is no news on the release of 'Tokyo Ghoul' season 3 and no one knows if it is really happening, anime lovers can only wonder if Ken Kaneki will probably be known as Haise Sasaki in the next season of the anime series, as reported by The Christian Post.