There is no iota of doubt that 'Tokyo Ghoul' Season 3 is one of the most anticipated anime series fans have been waiting for a long period. A successful running of the previous seasons is the main reason why the series is still expected to touch the small screens once again.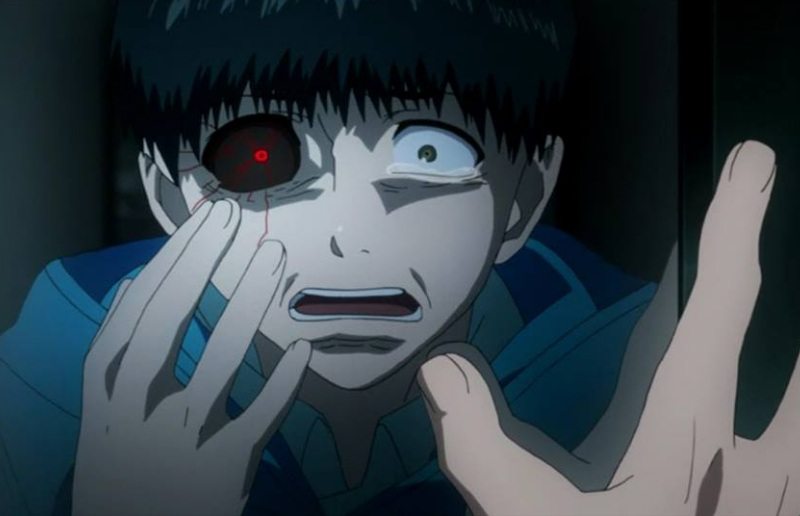 While some reports claim that 'Tokyo Ghoul' Season 3 will arrive in this year, other sources say that the series will be aired in 2018 instead. However, there is no official confirmation on the airing of this Japanese dark fantasy manga series but there is a confirmation that the production work is underway.
Earlier it was announced by one of the Viz Media executives that 'Tokyo Ghoul' Season 3 would hit the screens along with another much-awaited anime series 'One Punch Man' Season 2. But later all their expectations were soon replaced with disappointment after Kevin Hamrick, marketing director of Viz Media announced that he was supposed to discuss the next segment of 'My Hero Academia,' not 'Tokyo Ghoul' and he simply misquoted, as reported by Reporter Times.
The aforementioned source also cited that the upcoming season is getting delayed due to the scarcity of manga material. On the other hand, the anime aficionados were so disheartened with the delaying decision of Viz Media that they commenced a petition against Madhouse Entertainment demanding them to get the copyright from the existing Studio (named Pierrot). The fans' petition also demanded that the reboot of the whole anime series.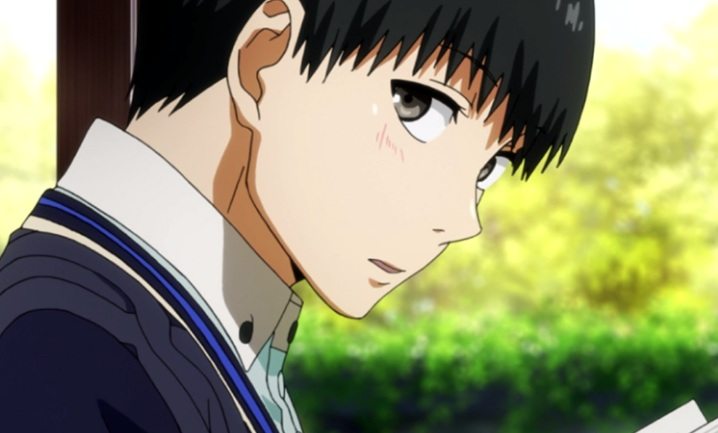 However, while season 3's release is still not confirmed, Variety has stated that a Japanese horror film on 'Tokyo Ghoul' is all set to have its premiere next month in Los Angeles at Anime Expo 2017. This is slated to be released in 23 countries.
Stay tuned with us to get the latest updates on 'Tokyo Ghoul' Season 3 and other popular anime series.