"Tokyo Ghoul" live-action movie trailer is out. The movie is a close adaptation of manga series and also takes you deeply into the world of half-ghoul Ken Kanegi.  The 30-second trailer revealed the characters that will be a part of the upcoming flick.
Although not much was given out by the trailer, it seems as if fans will connect with the movie happily as it almost looks similar to the manga series they have been watching since long. "Tokyo Ghoul" created a craze in the anime world when Shu Ishida released it for the first time in 2011.
'Tokyo Ghoul' Story And Other Details
The story runs parallel to the script of the series and focuses on Ken Kanegi who is transformed into a half-ghoul by Rize Kamishiro, reports itechpost. The she-ghoul then attacks Ken when they go out on a date and he then becomes a flesh-eating monster. From here the struggle of Ken begins as he has to find a balance between leading a supernatural life and living among the normal neighborhood.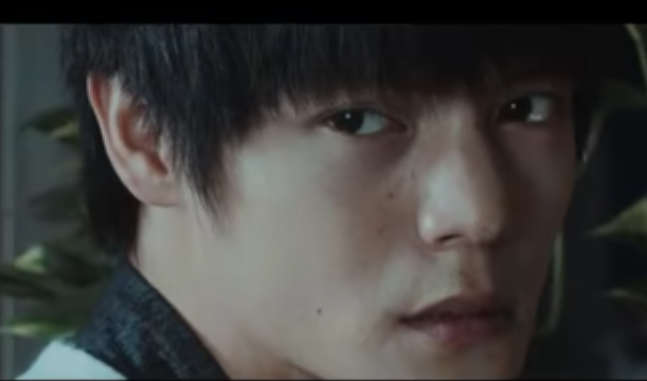 After receiving an organ transplant from Rize who wanted to rather kill and eat him, Ken loses most of his humanity and gains unwanted double life. In the "Tokyo Ghoul" movie the main focus will be how Ken fights to retain his normalcy as a waiter and also becomes an important member of the ghoul society.
During his interaction and growth as Ghoul, Kaneki comes to know that there are lots of groups of ghouls in "Tokyo Ghoul" who are not compulsorily cannibalistic and disgusting as the rest of the Ghoul members, reports Geek.com.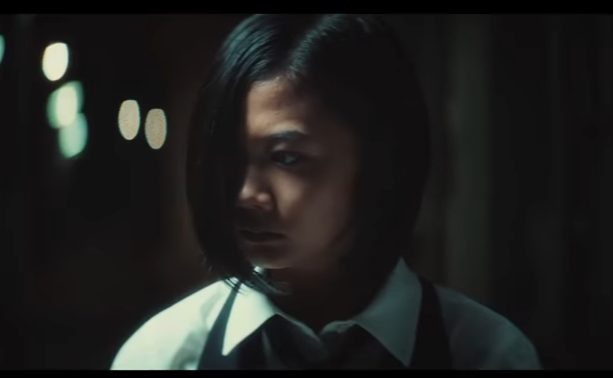 'Tokyo Ghoul' Release Date
"Tokyo Ghoul" live-action movie will release first in Japan on July 29. Its international release date is not confirmed yet although there is a high demand from the anime series fans to release the flick in the Western region.
Incidentally, the "Tokyo Ghoul" Season 3 has been delayed more than anticipated and the speculations indicate that it is all because of non-availability of creative stuff. However, fans will get to see the complete movie soon so that they can hold on a bit to watch the next season come on television.
Also Read: Best torrent clients