Retailers have reportedly already begun accepting pre-orders for Titanfall 2, and the game's announcement might be coming soon. Even before the game is officially announced and unveiled, however, we have a good idea of when it is actually coming out.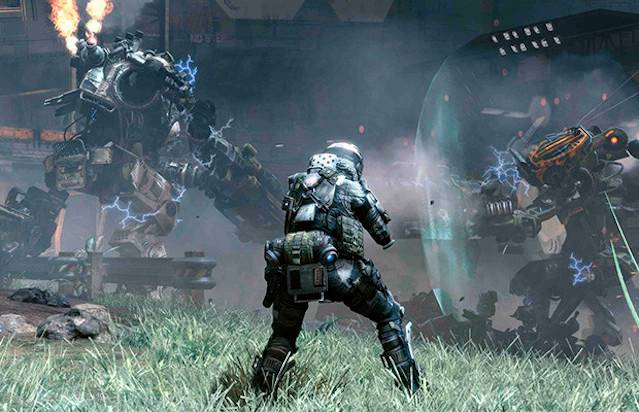 According to PlayStation LifeStyle, Titanfall 2 will soon be announced for the PC, Xbox One and PS4. We think it's about time, seeing as the game is scheduled to release in this year's third quarter. According to EA CFO Blake Jorgensen, the sequel to Titanfall will be releasing in the third quarter of 2016, along with Battlefield 5. That's two strong shooter titles on EA's belt. This is a curious decision on EA's part, however, as there remains the potential that Titanfall 2 and Battlefield 5 might cannibalise each others' sales.
The game was also spotted at a GameStop outlet, where it was available for pre-order. It has also appeared on GameStop UK's official website, where it holds a placeholder date of December 31st. If that's not the strongest indication of an impending release, I don't know what is.
Are you going to pre-order Titanfall 2? What do you hope to see in it? Let us know in the comments below.