Chinese Smartphone manufacturer Doogee will soon be launching their new device dubbed as Titans 3 T3. With this smartphone they are taking a leap in their product portfolio and will target the luxury market. Titans 3 T3 will feature a dual display alongwith metal leather finish body. It is important to note just 4 days ago, Doogee X5 has been announced to launch in August at a rock bottom price of US$ 49.99.
There are lot of critics who don't like the luxury phone design concept, maybe their taste hasn't developed at all and can't digest the luxuries in the life.  However luxury device is still an untapped market with a lot of potential. There are people who want to afford the luxury in the device segment apart from their other worldly belongings. These people like the luxury of stainless steel, leather, diamonds, and what you can think of under the sun.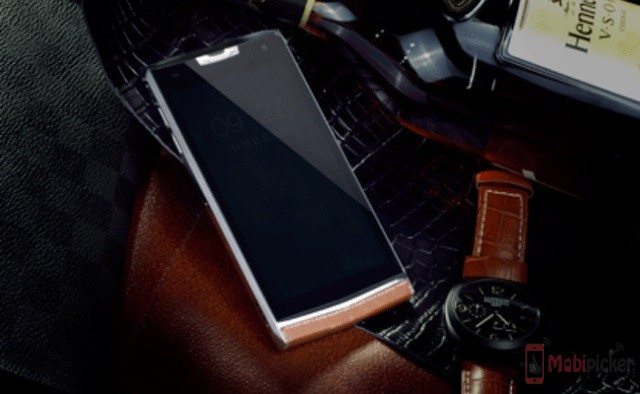 Vertu has been the market leader for this segment but now it's good to see a Chinese device maker making foray into this segment with Titans 3 T3. It has a very distinguishing design, featuring a rear panel with leather which wraps over at the front bottom periphery and elegant metal sides.
Doogee Titans 3 T3 sports a 5-inch HD display with front facing camera and an Iris scanner for added security. While it has got a innovative second display at the top edge to show time and notifications. This will be a first of a kind feature available through any commercial mobile device in the markets today.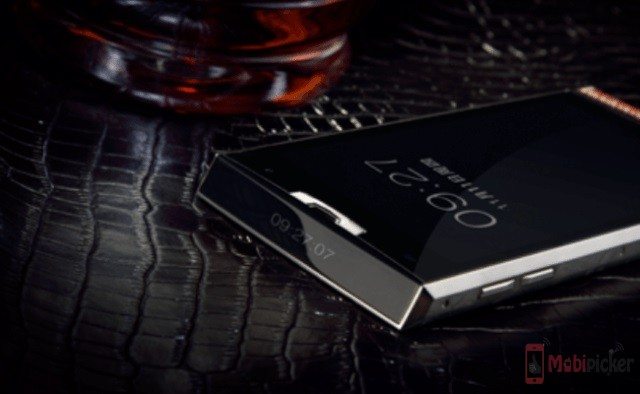 With 2GB of RAM and 16GB of native memory, it is powered by a Mediatek MT6735 which is expected to provide average level of performance. Apart from that Titans 3 T3 is also touted to be as waterproof too and is expected to be released in September this year.