Eric Schneiderman, the NY Attorney General, filed a lawsuit against Time Warner Cable/ Spectrum-TWC, owned by Charter Communications. The reason – slower-than-advertised internet speeds.
The lawsuit was filed in the New York State Supreme Court, charging Spectrum Management Holding Co. and Charter for swindling customers with internet speeds that were much slower than advertised and promised.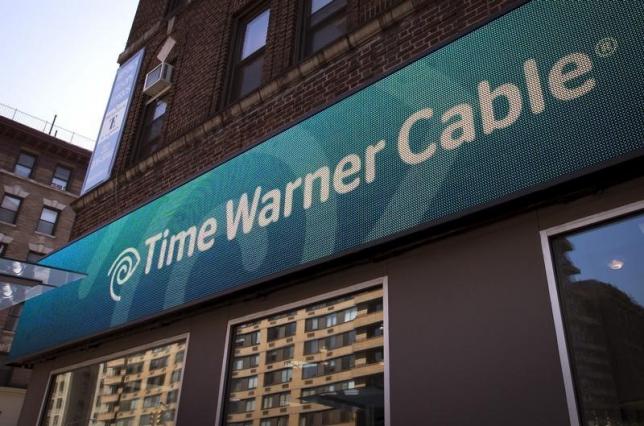 After Charter acquired Time Warner Cable, it changed the company's name to Spectrum Management Holding Co. Evidence for the fraud is marketing material. The material dates back to 2012, promising customers a "fast, reliable connection" anywhere within a house, according to the lawsuit.
The investigation that preceded the lawsuit lasted for more than 16 months, discovering that actual broadband speeds were up to 70 percent lower than advertised, with Wi-Fi speeds being 80 percent slower than guaranteed.
The lawsuit details that Spectrum-TWC's arrangement promised customers that they would get speeds as promised in subscription plans, a promise that wasn't fulfilled. Some users gave the company up to $110 per month just to receive noticeably lower internet bandwidth.
According to the complaint, Spectrum-TWC knowingly leased older-gen modems and Wi-Fi routers, despite the company knowing that dated hardware doesn't support advertised speeds. Further, Spectrum-TWC failed to make adjustments to its network, resulting in lower-than-advertised internet speeds.
The complaint reads, "Not only did Spectrum-TWC fail to deliver the promised Internet speeds, it repeatedly assured subscribers that they could achieve the same results with wireless as with a wired connection, even when it knew that the wireless connection suffered from unavoidable, real-world limitations."
The lawsuit followed after massive numbers of customers residing in New York complained about their internet quality.
Charter stated to USA Today that the company is disappointed in the lawsuit. The company stated that-
"We are disappointed that the NY Attorney General chose to file this lawsuit regarding Time Warner Cable's broadband speed advertisements that occurred prior to Charter's merger. Charter made significant commitments to NY State as part of our merger with Time Warner Cable in areas of network investment, broadband deployment and offerings, customer service and jobs."