There hasn't been a better time to get a new processor or graphics card than today for the height these components have reached. With the components upgrading at such a fast pace, the benchmarking apps also need to keep up with them. Futuremark has announced the Time Spy Extreme that is soon be ready stress test the latest and the greatest CPUs and GPUs currently available in the market.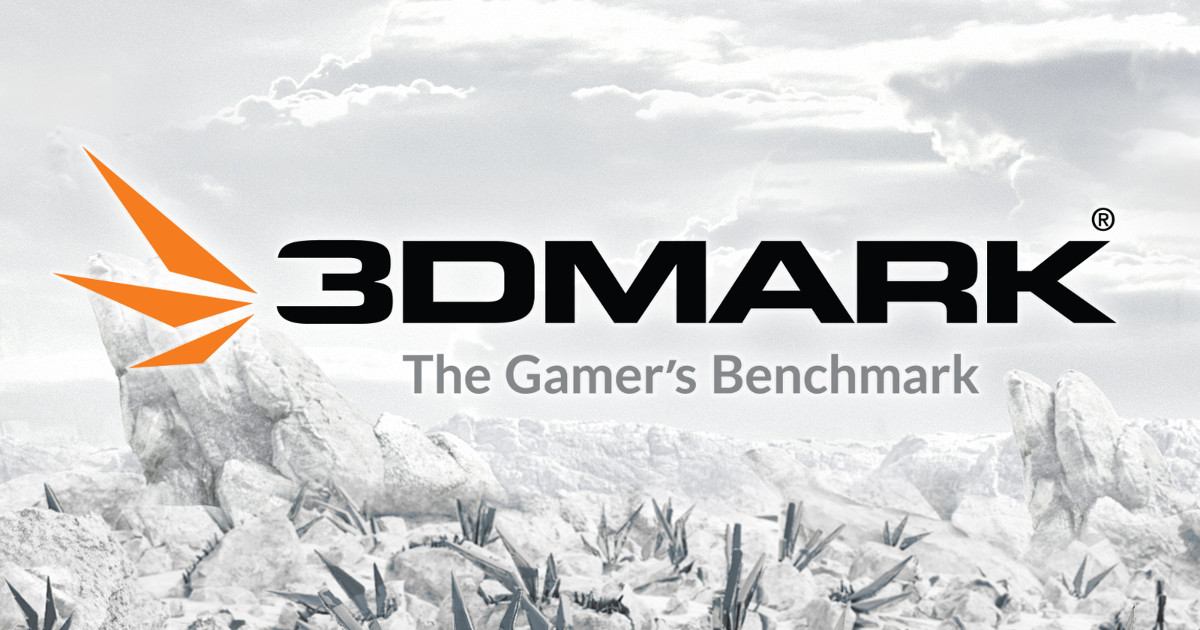 Most of the processors launched this year have received a huge bump when it comes to the number of cores. Starting from the Ryzen processors launched earlier this year with up to 8 cores, then to Intel launching an 18-core processor and more recently to the 8th gen notebook processors that now have four cores, instead of the norm of 2 cores. With all these added abilities, the processors are now much more capable than what they were even a year back.
4K is becoming the new norm in gaming and the benchmarking apps also need to up their games to measure the hardware prowess. The updated Time Spy Extreme is the newest measuring norm from Futuremark that has become the world's first 4K DirectX 12 benchmark test. The test will allow the users with the latest graphics and processing components to test how they perform when stressed with 4K content.
In order to run this benchmark, you don't necessarily need a 4K display. What you only need is modern GPU that has 4GB or more of VRAM. Since it only Windows 10 supports DirectX 12, the benchmark will work only on the latest Windows OS and you won't be able to use it on any of the older operating systems. This UHD test has been designed for the processors with 8 cores or more, keeping in mind the recent development in the industry.
As of now, the updated Time Spy Extreme is made available to media for evaluation purpose only. The details of which can't be revealed to the public just yet. However, the update will be available for the public quite soon starting October 11 as a free upgrade to the 3DMark Advanced Edition and Professional Edition licenses that were purchased after July 14, 2016. For the ones that fall out of this criteria, a paid Time Spy Upgrade would be the way to get it.